Blog Details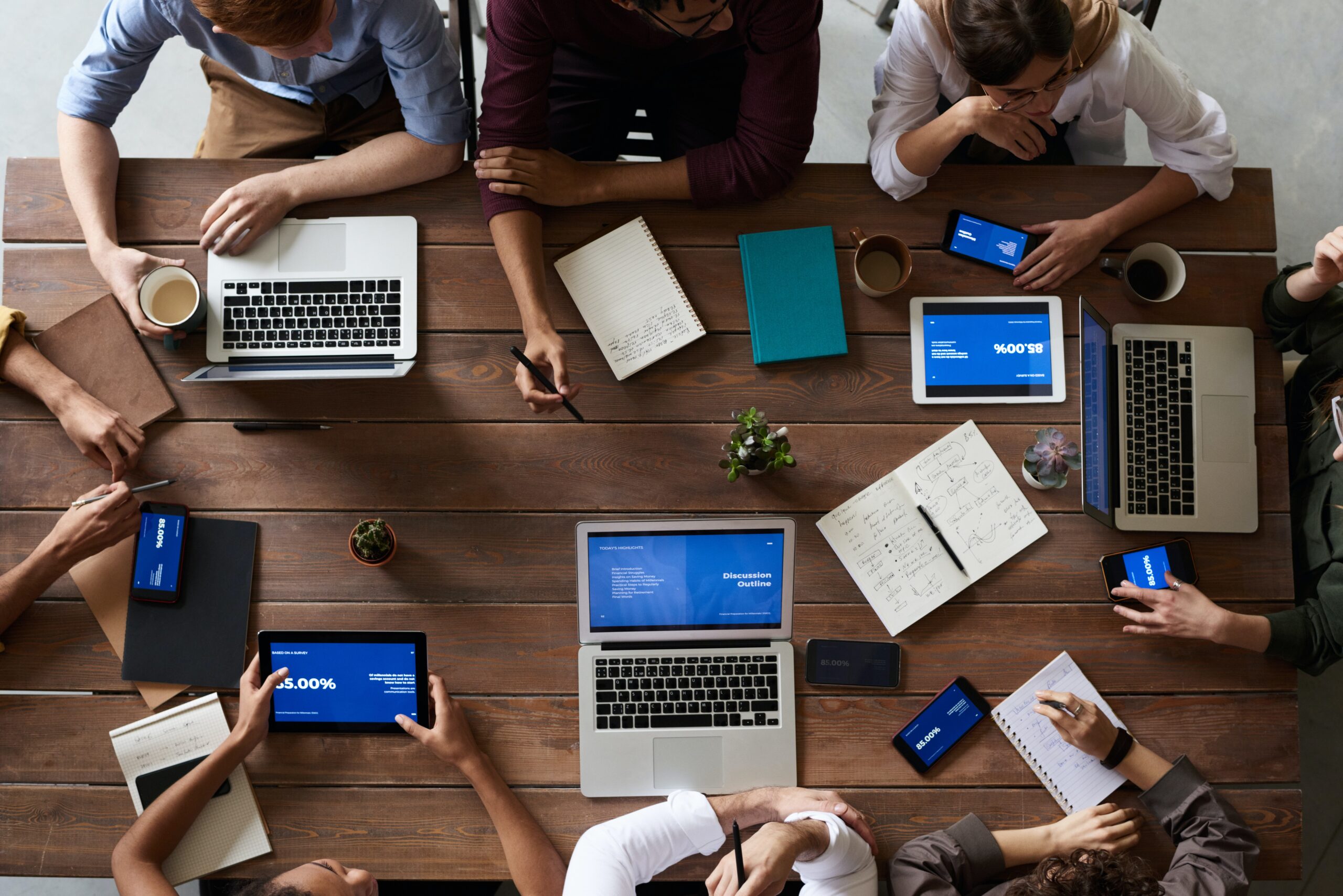 WebRTC solutions: an Enhancement to Your Unified Communication Suite
WebRTC + UC = Web-Based Unified Communication

Unified Communications (UC) and WebRTC both are buzzwords, making rounds in the business space. The two are changing business communication forever! The connection between the two, the exact benefits, and usage of WebRTC in UC appears blurred to many. Thus, this blog discusses them both in detail.

Let's dive in…

Unified Communications is a system that integrates or unifies multiple communication methods within an enterprise. UC allows enterprises to integrate all their business processes communication (chat, messaging, call control telephony/VoIP, video conferencing, and non-real-time communications like SMS, email, SMS, fax, voicemail, etc). Besides, VoIP also comes under the Unified Communication landscape.

However, in 2021, that is not enough. Remote working is growing and will dominate the whole business space in times to come. A lot of work (especially for communication) is shifting to the Internet. Be it the service industry or production, a business can simply not afford to be weak on the communication front. That would mean trailing behind the competition and eventually losing to them.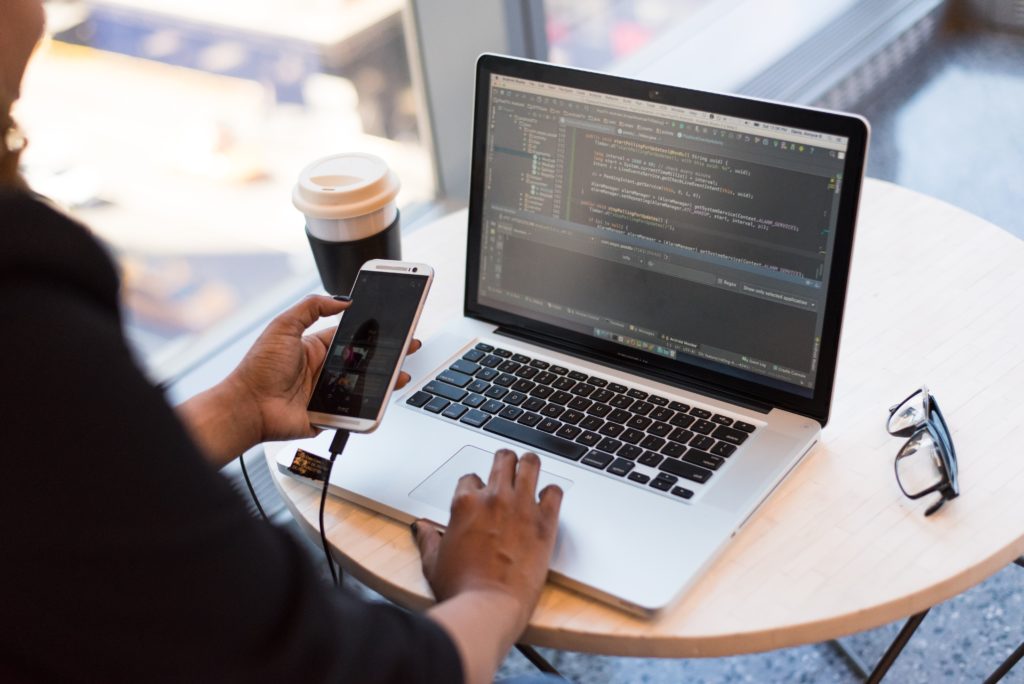 With a broader approach that integrates the whole communications into a seamless UC solution, work efficiency can be enhanced. Combining technologies like WebRTC to business communication can accommodate multiple communication system functionalities under a single roof. A web-based communication application will be an ultimate addition to any business's UC system.

The initial aim of the WebRTC powered application was to focus on delivering an enhanced customer experience and attaining top-notch in-house communication through capabilities such as click-to-call. But now, WebRTC has become an integral extension to Unified Communications (UC).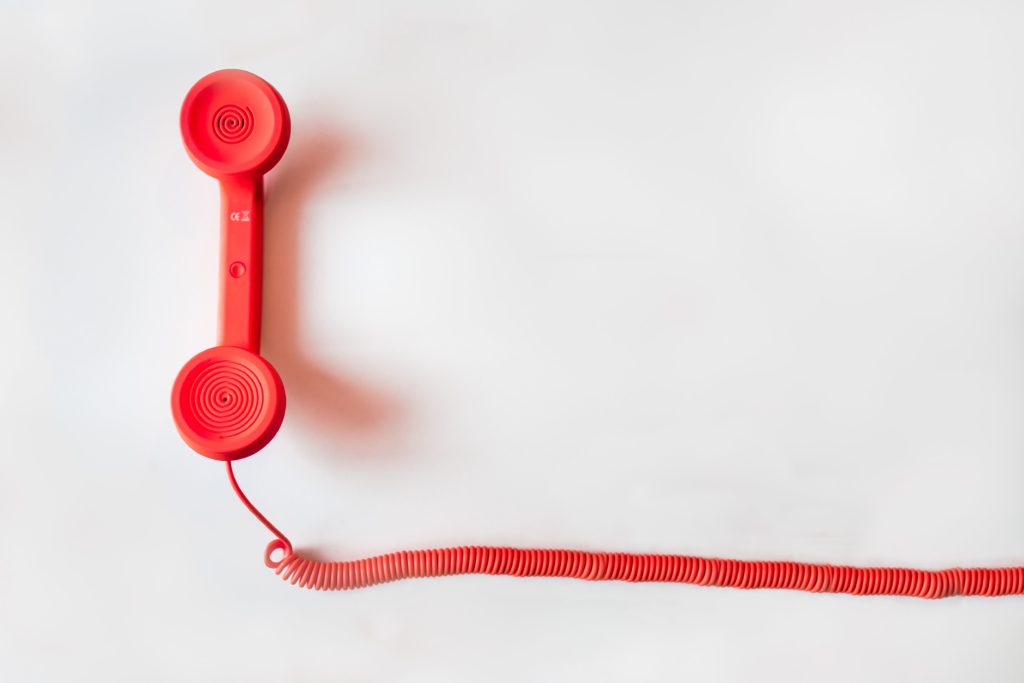 Various market segments (micro-business, mid-market, large enterprise) and verticals (hospitality, education, government, retail, healthcare, etc.) are using it to their benefit.

We, at RTCweb.in are experiencing the same with the kinds of projects we are doing lately. Businesses are demanding web-based channels of communication as part of their UC suite with video calling and video conferencing capability directly from the browser.

What web-based solutions add to UC:

Remote video assistance for customer support.
Remote file sharing for maintenance.
Browser-based web communication software, without any plugin.
Browser-based video conferencing systems.
Live video assistance for different industries.
In pre-WebRTC era, video communication required sophisticated devices at both ends. These devices required maintenance and support. This has changed with WebRTC. Users can now start a video call by clicking on a button/link on the browser without needing expensive equipment or plugins. This simplified communication channel has allowed enterprises to have a rich media experience within their Website, mobile application, or email communication. WebRTC lowers enterprise IT deployment and supports costs by limiting basic development resources. WebRTC technology-based applications can be built quickly using APIs and extending them.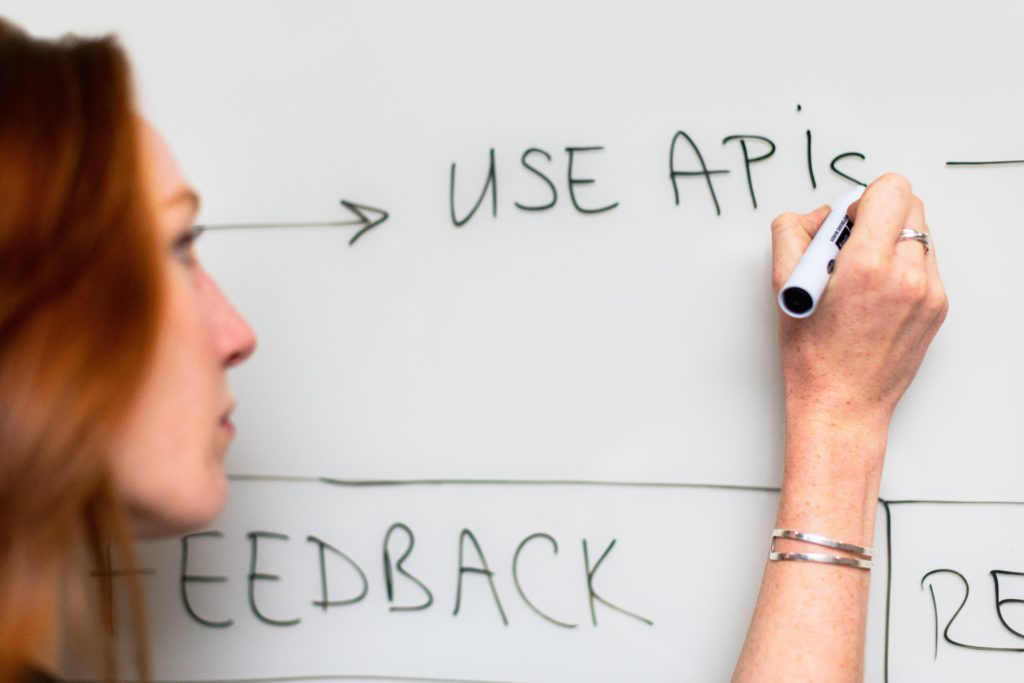 To sum up…

WebRTC technology and Unified Communications are together opening up the playing field for business customers. The possibilities are endless. We think that WebRTC will be the new standard for future real-time communication. It will be an integral part of Unified Communication without which business communication would be impossible to imagine.

Our WebRTC based Unified Communication solutions are an upgrade for every enterprise's communication suite. Our in-house solutions like Talkroom and Biztalk are the perfect example of how WebRTC powered applications can seamlessly fit into your business UC suit. We believe WebRTC will change the future of communication and we are confident that our products will be a part of that change.

Contact us for a free consultation!