Feature-rich and Customizable RTC Solutions from Galaxy Weblinks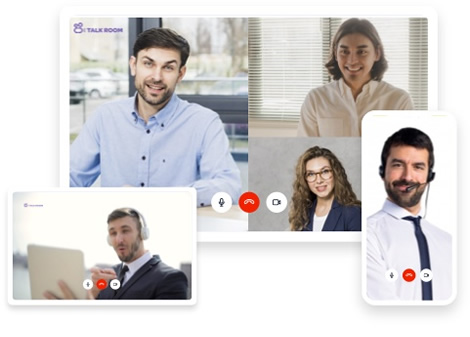 Talkroom
Talkroom is a personalized chat room that supports text, voice, as well as video. The users can create their private or group chats with a few clicks.
Learn more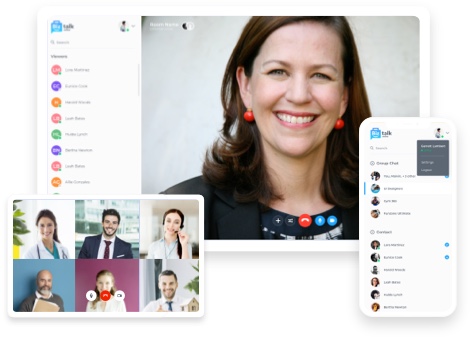 Biztalk
Communicating with your colleagues securely is easy with BizTalk! It is an encrypted, peer-to-peer IM-based solution for small and medium organizations.
Learn more
Contact us
Drop in your information and we will reach you.
Contact Information
Broadway, 14th Floor Cambridge MA - 02142 USA
888.666.4316
A Galaxy Weblinks Company