Blog Details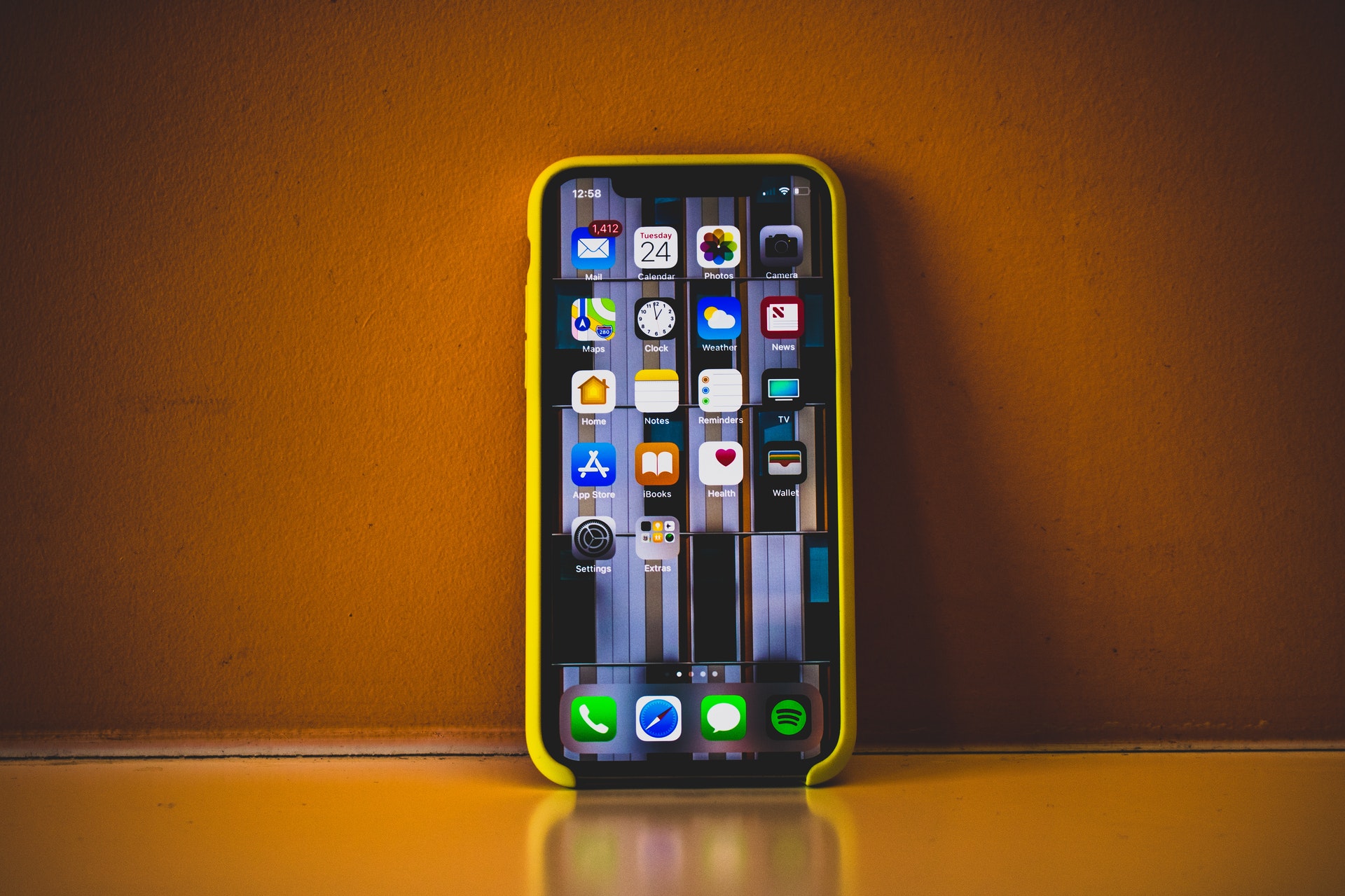 Real-Time Features in Mobile Applications
Real-time apps mimic the behavior of the real world, engaging more users.
Real-time technology is a basic requirement for mobile applications. It is no longer an optional feature like it used to be. The real-time technology delivers data in real-time to the end-users.
Mobile app developers are spending hours, enabling the real-time exchange of data in mobile apps that they are creating. Most of them enable such features by exchanging data with the app server in real-time. By allowing this feature, real-time technology has taken the web and mobile app development world by storm.
The Need for Real-time Features
Real-time features are a must for mobile applications. Be it emerging startups or well-established app development brands, everyone is focusing on integrating real-time features in their applications for the sake of a high level of digitalization.
Real-time features benefit both the companies and the end-users by offering convenient, quick, and reliable services. The growing innovation in use cases has also led to an increase in the demand for real-time features in different industry vertices: healthcare, travel, media, fintech, food, and more.
Benefits of Real-Time Features in Web and Mobile Applications
Real-time apps gain more user engagement by mimicking the behavior of the real world.
They can handle multiple tasks simultaneously. For instance, booking a cab online while chatting with friends.
Such apps enable the users to connect naturally with the real world. For instance, sharing live locations, online messaging, following friends on social media platforms, etc.
Allows developers to focus more on their core competencies such as interactive UX (User Experience), innovative inbuilt app features, improved UI (User Interface), etc.
With real-time services, developers don't have to worry about ongoing maintenance costs and other additional investments, all thanks to cloud delivery networks.
These are a few reasons to consider real-time features during mobile app development.
Let's move on to Must-Have Real-Time Features
Here is a list of some of the top must-have real-time features that can't be missed
Push Notifications
Push notifications are crucial for spreading awareness regarding the application and its features. The push notifications feature is a strategic move to improve the user retention rate by informing the user about important updates.
Multi-User Collaboration
Collaboration strategies are no more device-centric, but people-centric. App development services are unequivocally racking up resources for collaboration apps. This real-time feature enables multiple users to simultaneously add, delete, update, and edit data.
A popular example of this is Google Docs – a real-time application that is a multiple-user collaboration editing tool. Other examples are Google Slides and Google Spreadsheets.
Real-time Feed
Services like instant messaging, pre-calling, live video, and real-time file or photo-sharing have ratcheted up substantial acceptability. The real-time functionality is currently what we see on some of the major social media platforms. Leading social media apps like Instagram and Snapchat offer the feature of real-time feed to their end-users. With the help of this real-time feature, users are updated immediately after content is published on the mobile app or platform.
IoT Device Integration & Controllability
Escalation of real-time technologies like COMET, WebSocket, BOSCH, etc. has led to the growth in the integration of real-time features in mobile apps. The Internet of Things (IoT) is yet another great example of some of the most popular real-time features.
Live Streaming
The live-streaming app is a much-needed visionary perspective kept by business enterprises. Live video streaming apps are the result of a contemplative approach. These apps enable a web or mobile application to generate and deliver information to the users for creating deep user interactions. Most of the popular social media platforms offer live data streaming. For instance, YouTube, Facebook, and Instagram, etc.
Live Order Status
The live order status tracking feature in apps provides the extra edge to various industry verticals, mainly shipping and on-demand delivery businesses. The live order tracking feature keeps users updated with the status of their orders. The enterprises operating in logistics operation tracks the location of their delivery personnel or vehicle. This feature of location tracking embedded with mobile applications exemplifies the importance of real-time information.
The main objective of WebRTC applications is to deliver effective and robust output to users in the real world. At RTCWeb.in, we ensure that we are providing you with valuable insights regarding the topic of real-time features when you approach us for WebRTC app development. We are always innovating and adding new elements to all the applications that we build. Contact us now if you want to have a WebRTC application build with real-time features.