Blog Details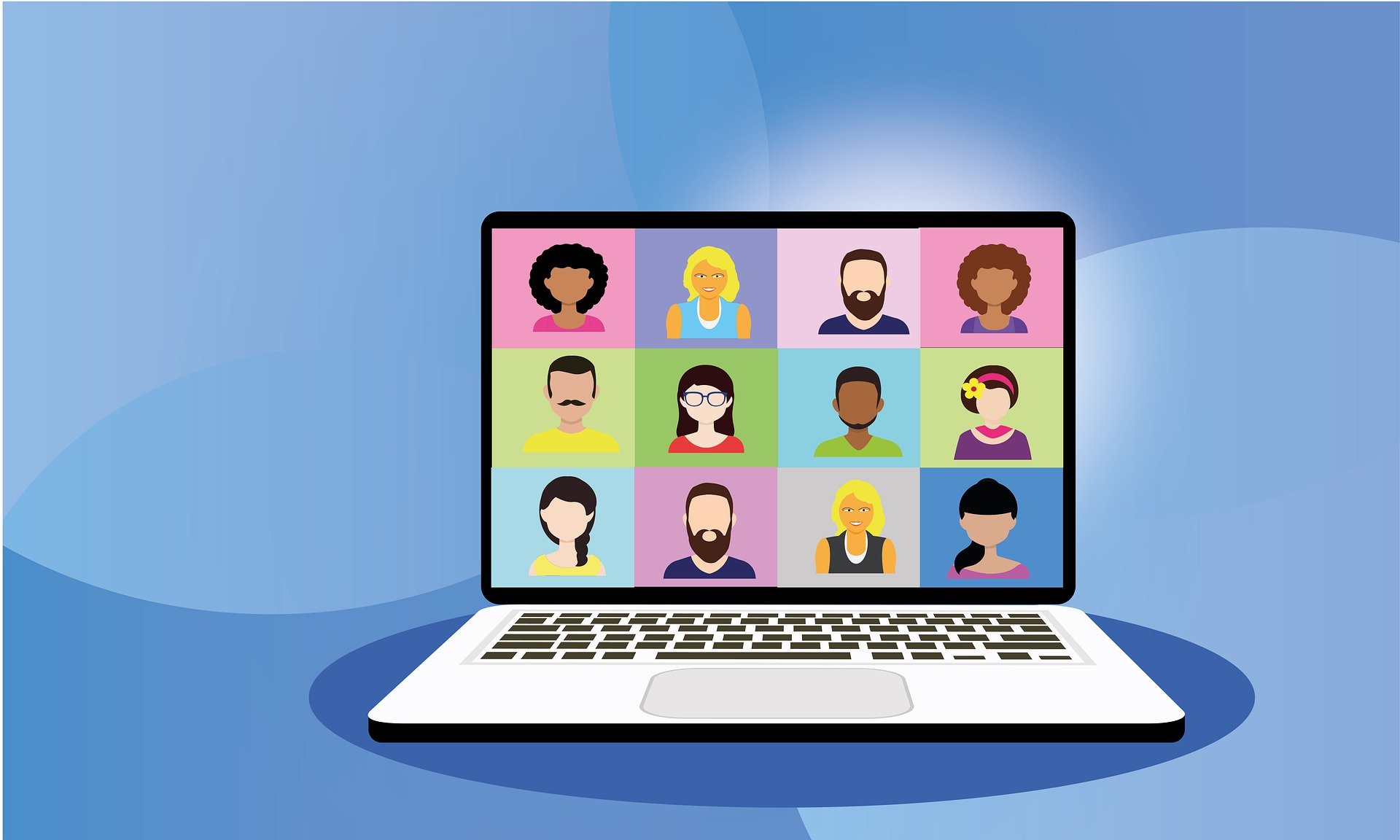 Leveraging Zoom's Video SDK for Your Business
Video communication creates endless possibilities. Be it customer engagement or team collaboration, video conferencing solutions can be used in innumerable scenarios. Real-time communication solutions can be added to business setup for better communication or enterprises can just launch their video-audio conferencing solution and reap profits off this technology segment. As a WebRTC development company, we have seen brands and people doing both.
Another thing we talked a lot about in our previous articles is video application SDKs. You can check out this blog titled Discussing Precompiled WebRTC Libraries or SDKs to get into the nitty-gritty of SDKs.
In this article, we'll be talking about Zoom's Video SDK. It enables the developers to leverage Zoom's industry-leading video, audio, and interactive features. Zoom is one of the biggest players in the WebRTC solution segment and what they come up with needs to be discussed and shared with our audience.
***
The Update…
Zoom released a new SDK to help developers build Zoom into their software. The company said you can have your own "video-based applications and websites" on top of Zoom's platform. You can incorporate Zoom's video and audio features directly into your apps.
Zoom wants developers to utilize Zoom's chat functions in different settings, right from social media and retail to gaming apps. The Zoom SDK is an effort to get Zoom's tools into more and more hands (especially developers).
Zoom has scaled up its operations since the COVID-19 outbreak, because of an increase in remote work and remote learning. They added an "unprecedented number of free participants" during the pandemic. They are consistently adding new tools to keep pace with competitors like Google Meet.
***
What is the future of customer engagement like?
Video-audio-based customer experiences will define customer engagement in the coming future. Right now the video usage is at an all-time high. And, in the next wave of video-based experiences, videos will directly be embedded into business and consumer applications, seamlessly improving workflows and enhancing interaction.
***
Leveraging Zoom's Video SDK, RTCWeb.in's developers can create new and exciting experiences. We can build reliable and scale-ready performance of Zoom's video-first unified communications platform into your products and applications. You can drive customer engagement, creating new opportunities for revenue without being tied to the Zoom user interface. We can do this using Zoom's Video SDK or we can create a solution for you from scratch using different SDKs.
Here are a few of the types of experiences that you can ask our developers to build using Zoom Video SDK (or otherwise):
Social:
Integrate Zoom's functionality into your business applications to create reliable and engaging communications experiences. From on-the-go live streaming to interactive chat.
Gaming:
Using Zoom's HD video and audio and interactive features, we can build desktop gaming apps offering new opportunities for audience engagement.
Retail:
Zoom's interactive features can create unique shopping experiences that are tailored to customers and drive revenue.
Implementing Zoom's Video SDK can enhance your customers' experience. We are here to create applications and functionalities that reduce friction in the user experience, provide opportunities for audience engagement, and improve accessibility.
Contact us here and let's start building the WebRTC application to bring your vision alive.