Blog Details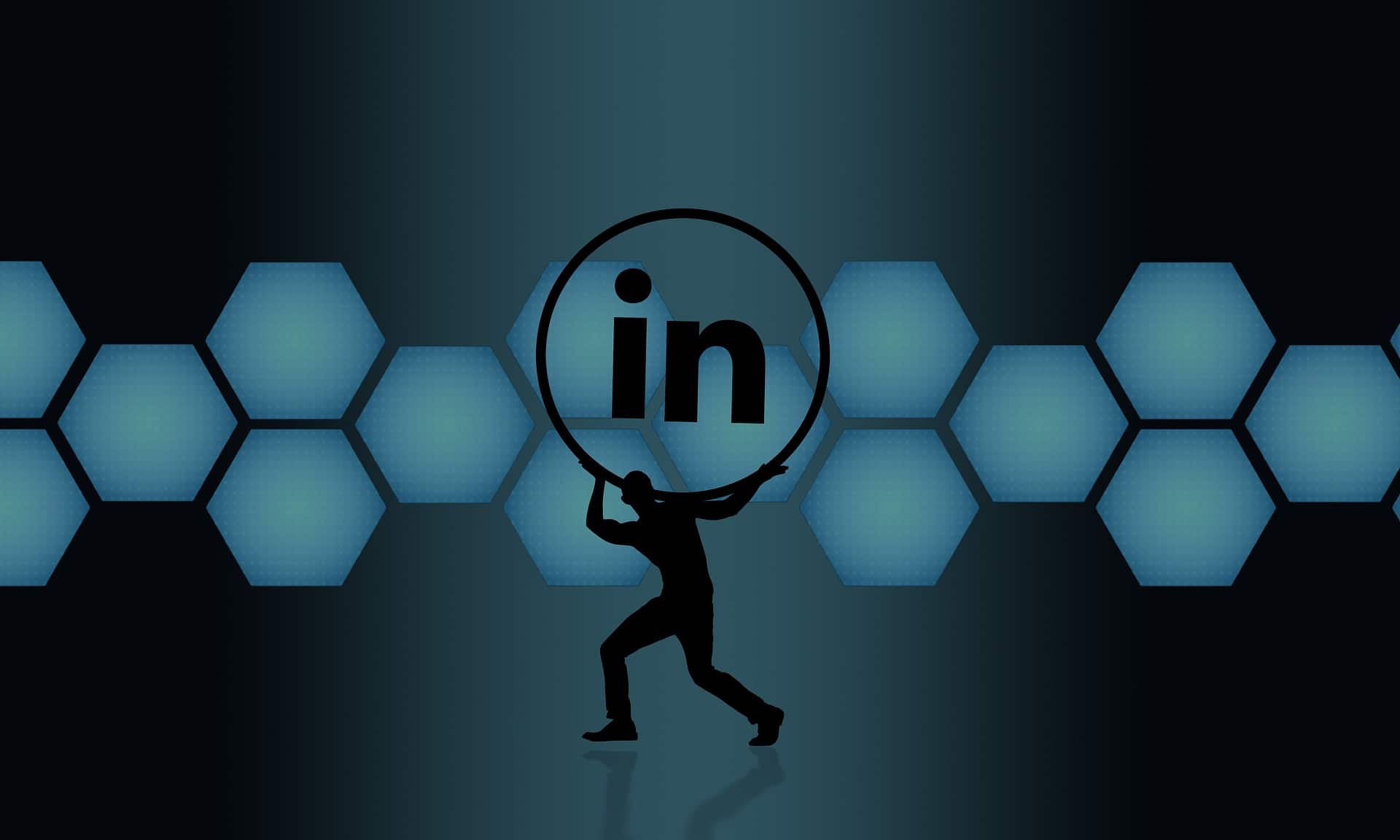 LinkedIn is Joining the WebRTC Club
LinkedIn is developing its own social audio experience like Clubhouse. LinkedIn is joining Facebook and Twitter among the list of its competitors.
The soaring success of invite-only audio chat application – Clubhouse has inspired Microsoft-owned LinkedIn to work on a similar app for its 750 million members in more than 200 countries. LinkedIn is likely to start beta testing of the new audio chat feature very soon.
***
A statement from LinkedIn…
"We're seeing nearly 50% growth in conversations on LinkedIn reflected in stories, video shares, and posts on the platform."
"We're doing some early tests to create a unique audio experience connected to your professional identity."

"We're looking at how we can bring audio to other parts of LinkedIn such as events and groups, to give our members even more ways to connect to their community."
***
This is not the first time LinkedIn is doing something like this. Over time, the professional platform has made many changes and come up with numerous updates, innovations to stay relevant in the digital space and compete with other social apps. This time LinkedIn joins Facebook and Twitter as the new rival to Clubhouse.
Clubhouse rapidly rose to fame in the last few months due to its concept of audio-based socializing and grabbing the attention of Elon Musk and Mark Zuckerberg. Facebook, Twitter, Telegram, and Discord have developed something on the same lines as Clubhouse. This growing trend motivated LinkedIn to come up with something similar.
LinkedIn believes this new audio feature will be differentiated from what other giants are offering. This is because it will be connected with users' professional identity. It will be a stronger marketing tool and not just another tool for socializing.
LinkedIn will be using its existing moderation tools, the ones developed for LinkedIn Live and other features, to address inappropriate, harmful conversations. It is putting its bets on connecting to users' professional identities to make the discussion problem-free. LinkedIn here is catering to a unique need and this is likely to benefit the professional networking site heavily.
***
Why are we talking about Clubhouse and LinkedIn and the new audio chat trend that everyone is jumping on to here in this space?
Well, everything involving WebRTC implementation interests us.
RTCWeb.in has expertise and experience in WebRTC technology. The new features added by social media giants open up the space for small vendors, enterprises, and players to use this technology effectively for their business.
Innovations like these make way for possibilities that can be explored. WebRTC technology has immense potential. The road ahead for WebRTC technology is only upwards and we hope to help as many brands as possible with our WebRTC expertise.
Contact us here to know more about our WebRTC offerings.