Blog Details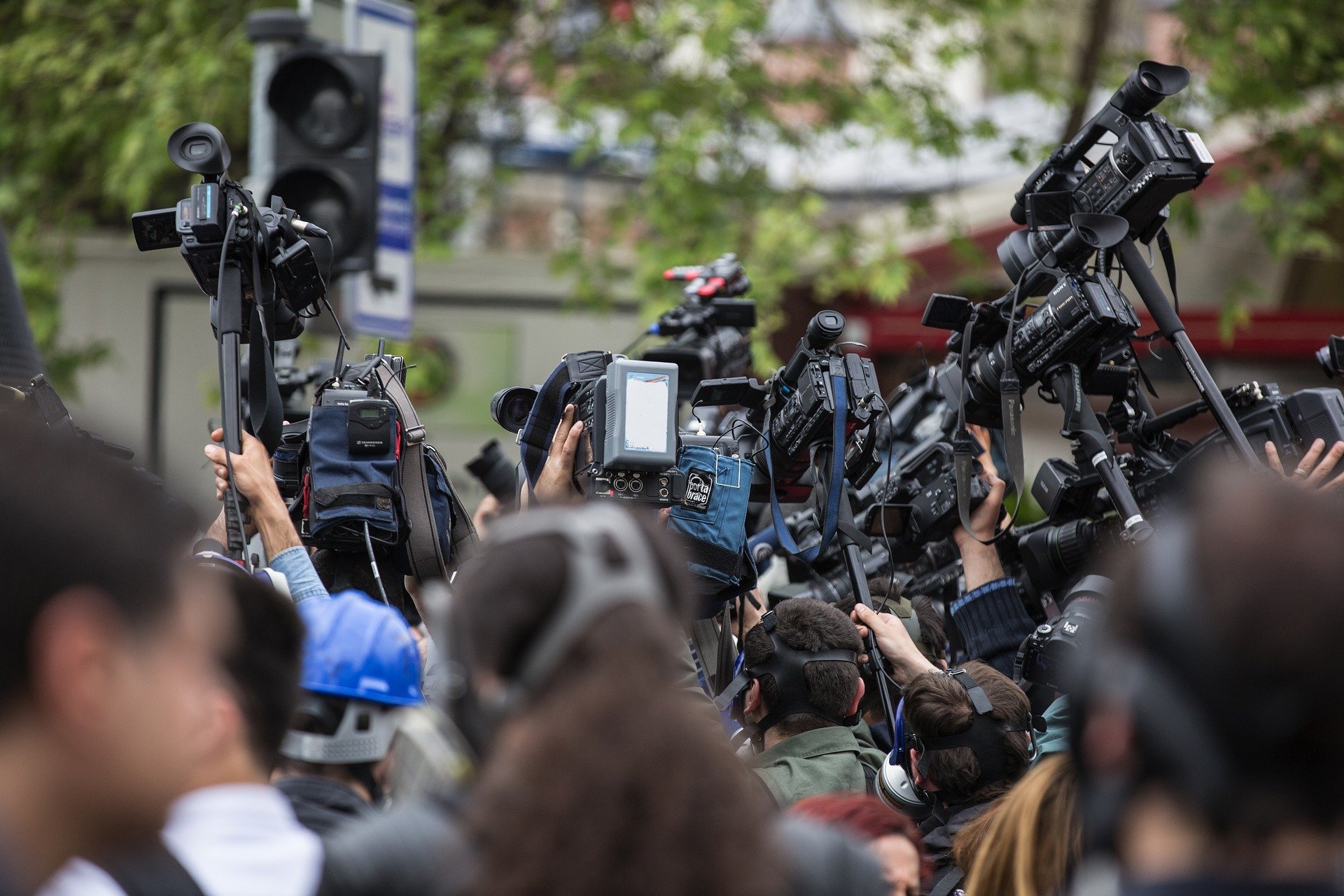 High-Quality Streaming: WebRTC is Broadcaster's Heaven
The Show Must Go On…

The Coronavirus pandemic pushed almost two-thirds of the world's population under lockdown. The pandemic forced individuals and businesses to change their usual work patterns. It also changed the consumption patterns. Be it education, finance, IT, consulting, or broadcasting, all sectors faced the heat.

With the restriction on movement, social distancing, trade shutdowns, and lockdowns across the world, alternative ways of working were adopted.

Working remotely is the new normal now! People stay and work from home since the outbreak of COVID-19. This model worked for all except those in essential services. Service providers who could shift to the Internet used technologies like WebRTC to keep up with changing circumstances. Those who could not use the available technology to their advantage are still waiting for normalcy to restore.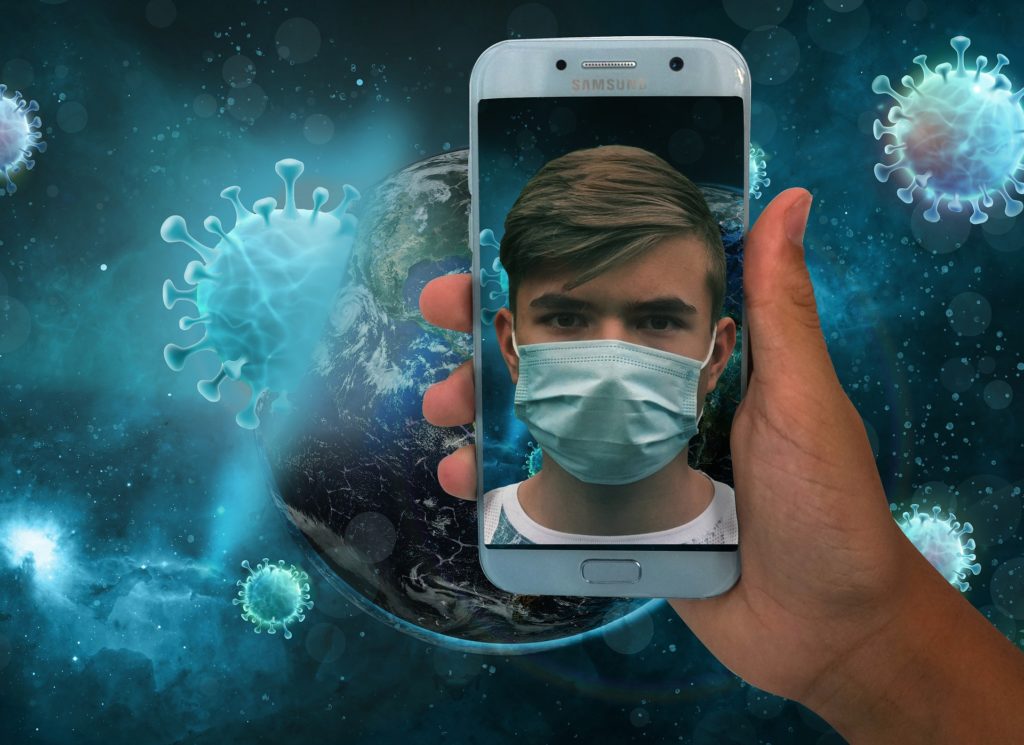 The broadcast industry…

The broadcast and media industry, like every other sector, was affected, especially events, advertising, revenues, and media technology. The effects of the pandemic were postponed or canceled events and lower spending on media strategies and advertisement. Postponed or canceled events = declined revenue for everyone involved, including broadcasters.

The circumstances weren't so favorable for media technology either. For instance, an interview is to be telecasted on FOX News or say any other channel. The interviews were earlier recorded in studios, went for post-production, and were then broadcasted on TV, Radio, or the internet. With people locked up, how would the studios conduct an interview and telecast it despite having all the advanced media technology at their disposal?

But, given the nature of work that takes place in the broadcasting industry, there were a lot of opportunities for broadcasters to encash. Especially with WebRTC technology around! It became very easy for broadcasters to collect footage or live video and audio. Moreso, broadcasters also used WebRTC technology for interactive broadcasting, for streaming, for in house communication, and more. With RTC.in's custom interactive broadcasting WebRTC application services, there are just endless possibilities to explore.

For instance, online streaming was a growing thing but in the last few months, it became a full-fledged industry. Now you can read the news on live streams as if you are in the studio. You can conduct one to one interviews and stream them live. You can broadcast online standups or other events with peer-to-server architecture. WebRTC is the best choice for anyone wanting to go achieve an almost instant stream.

WebRTC stands out among all other streaming protocols since it is an actual stream of data and not a series of files transferred. Earlier buffers were integral to streaming for it was hard to transfer data with the internet just starting. Those buffers helped in dealing with delayed data, but they are a big set back in delivering a low-latency stream. With WebRTC, there is very low-latency, high quality, and no buffering.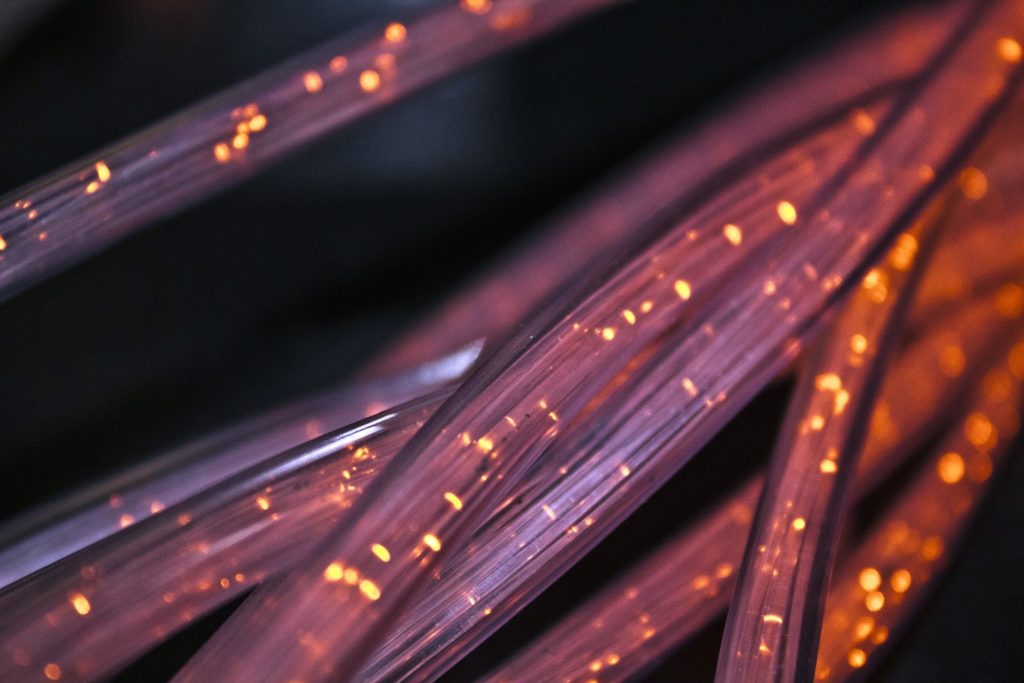 Hosting live events online requires a secure and reliable broadcasting solution. RTCweb.in is here to help you with such applications. However, why stop there? Broadcasting can be taken to the next level by adding viewer interactivity. WebRTC solutions enabling interactive broadcasting can allow your audience to communicate directly with the presenters.
With the best talent and expertise, RTCweb.in builds innovative custom WebRTC solutions that enable the communication of the future. We enrich and facilitate people's lives with futuristic applications.
Let's Start!

We can help your business reach its goals with our exceptional WebRTC development services. You can trust our experienced WebRTC development team to design, build, and deploy your custom broadcasting solution. Contact us now!