Blog Details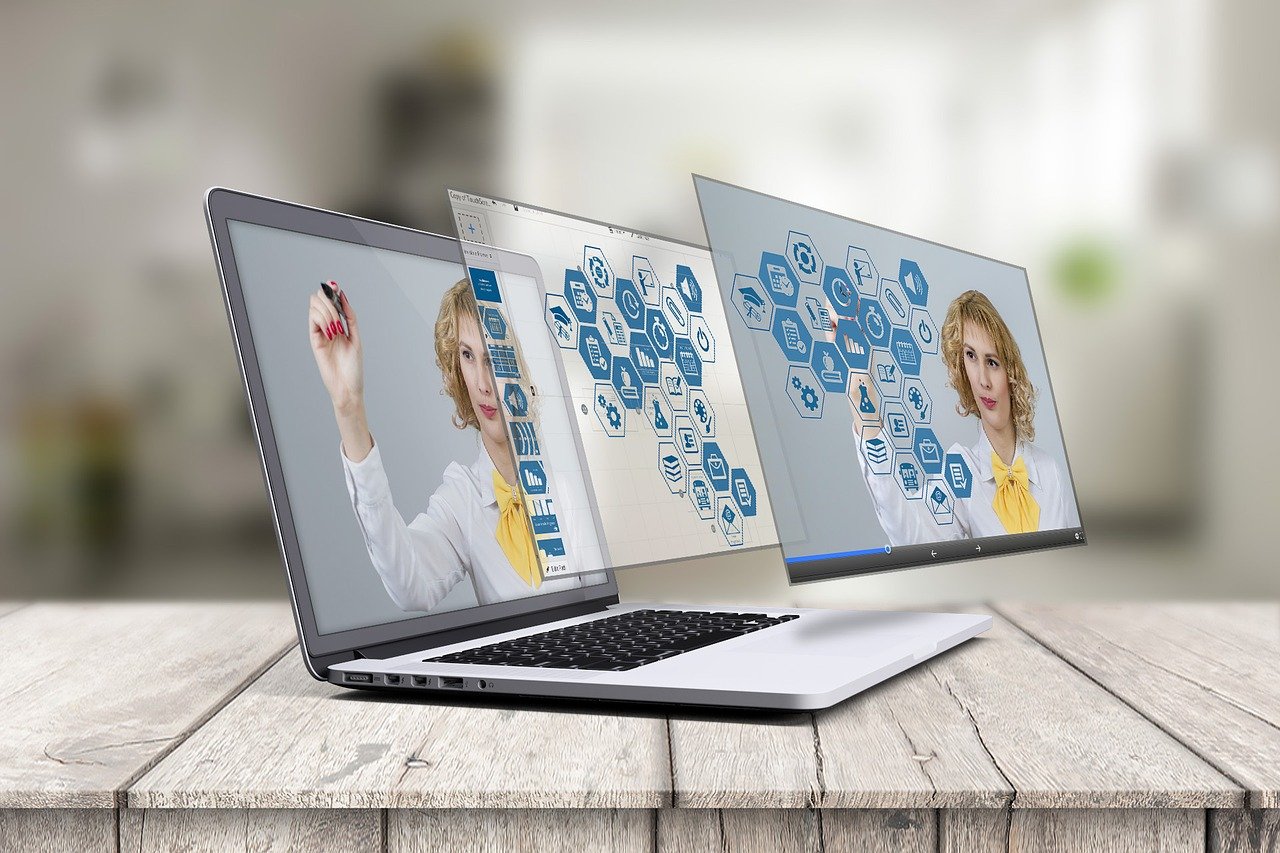 WebRTC in 2021 – What The Future Holds
WebRTC technology is by far the best offering in the Real-Time-Communication Industry. As the name suggests, it is a web-enabled technology for one to one as well as one to many video/audio calls, and instant messages. WebRTC is an open-source protocol. Initially, Google used it for in-browser RTC. Later, it became a standardized protocol, a browser spec by the World Wide Web Consortium.

After the advent of WebRTC technology, tech experts boldly predicted that in the video communication space, WebRTC would be one of the biggest breakthroughs. They were right! WebRTC gained immense popularity by offering a complete package involving easy, high quality, and secure communication.

Most of the popular apps used currently for making video calls are powered by WebRTC. The freedom and ease offered by this technology make it highly competitive against traditional video calling apps. In addition to being adaptable to different systems, WebRTC is also interoperable with Unified Communication (UC) or Voice over Internet Protocol (VoIP).

WebRTC is facilitating seamless communication for organizations. It works well with any existing framework. Besides, there is a rise in the BYOD trend. The work culture is lenient and it has crashed the traditional brick and mortar arrangement of working. Work is being done from home, from parks, from cafes.

A plethora of opportunities have surfaced for the global web real-time communication (RTC) market. The sheer benefits and simplicity offered by WebRTC technology will boost the technology's market growth.

Webification of communications systems is more of a need than a luxury now. WebRTC solutions are essential for offering better customer assistance & customer experience. This is another major factor driving the growth of the WebRTC market.

WebRTC provides several scenarios for people to play around with. For example, integrating WebRTC on the contact us page instead of asking customers to reach out via email or phone. Usage in the business world is just one example, WebRTC has grown much more than that. WebRTC technology is creating industry verticals that are completely dependent on this technology.

The next decade in respect to WebRTC will be about innovations, use cases, and opportunities. Let's discuss some uses where WebRTC can make an impact.

Gaming: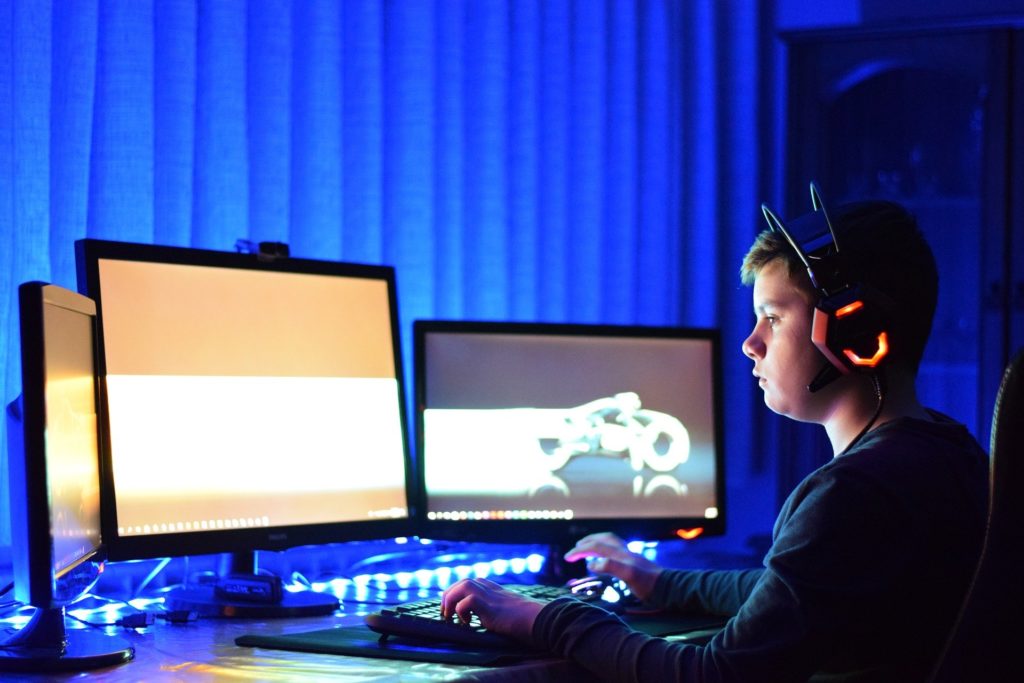 WebRTC is used as the mode of communication in many gaming applications. Features like screen sharing and low frame rate, facilitate the use of WebRTC tools. The gaming industry has already been influenced heavily by WebRTC. Gamers are streaming live on YouTube and other platforms. Adding new experience to gaming, WebRTC will change the face of the Gaming industry in the coming decade. There are some exciting opportunities for developers and gamers as well.
File-Sharing:

File-sharing applications use RTCDataChannels like 'ShareDrop'. Users get to share files with others in the same network. There is another popular concept known as WebTorrents which, in essence, is a peer-to-peer data sharing network implemented over WebRTC.

Internet of Things: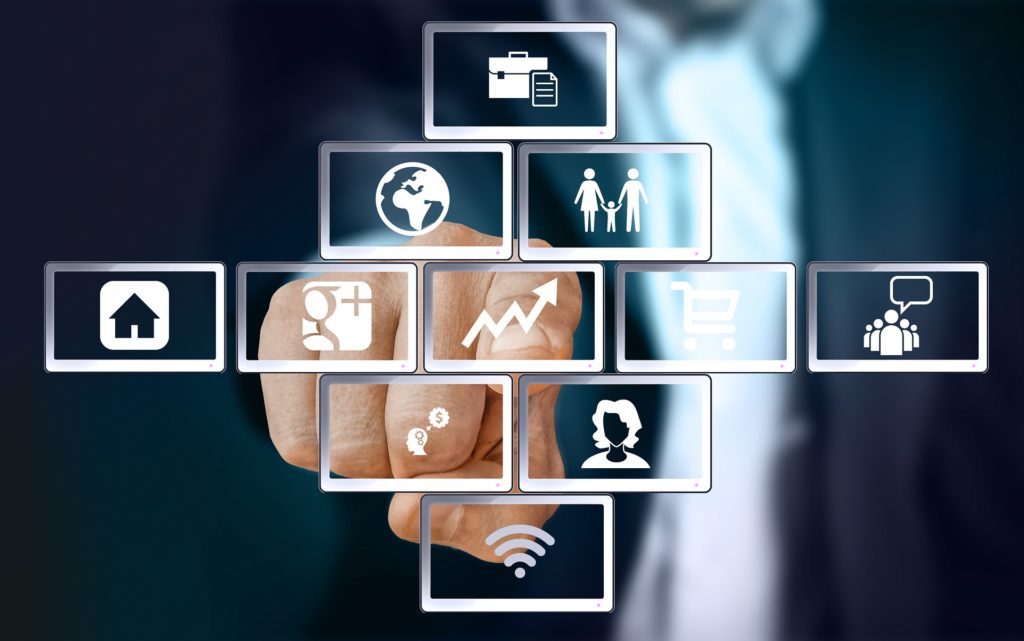 IoT solutions require data transmission which can be achieved using WebRTC effectively. This can be done by reducing ICE (Interactive Connectivity Establishment), connectivity checks, sending arbitrary data reliably by encrypting it with standard AES (Advanced Encryption Standard).

Machine Learning:

WebRTC is also used to capture raw media and transmit them over the web for processing and gaining inferences. Data is sent back to the users through RTCDataChannels. Another Machine Learning use-case is obtaining usage statistics over WebRTC and performing analytics on it and sending back the inferences.

Virtual Education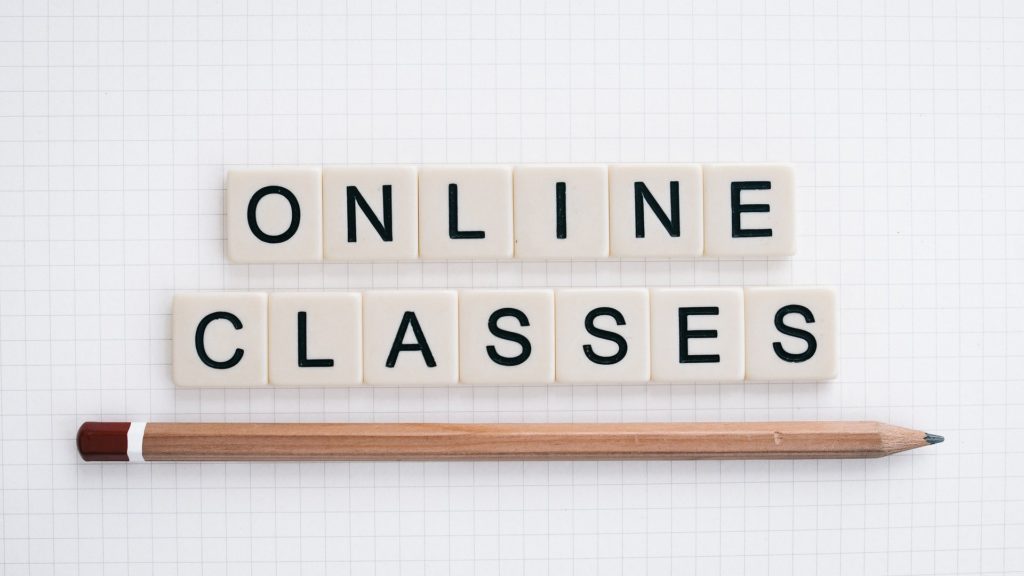 The case with virtual education is the same as corporate. It has moved past the brick and mortar establishment. The recent Covid situation has only intensified virtual education. The might of WebRTC was witnessed when everything from preschools to universities shifted to online teaching. WebRTC has the potential to bring the biggest ever shift in the education sector which has already started.

These use cases are not merely rhetorics. The research titled, 'WebReal-Time Communication Market by Component, WebRTC Enabled Devices, and Industry Vertical: Opportunity Analysis and Industry Forecast, 2020-2027', says that the global market was valued at $2.73 billion in 2019 and is projected to reach $45.91 billion by 2027. It will grow at a CAGR of 41.7% from 2020 to 2027.

The report is an elaborated study of future WebRTC possibilities. It predicts that space will grow exponentially and that is what we believe in. We understood the potential of this technology a long time back and developed capabilities to create robust and high performing WebRTC solutions for our clients. RTCweb.in provides expert services using this technology, Contact us for a free consultation!