Blog Details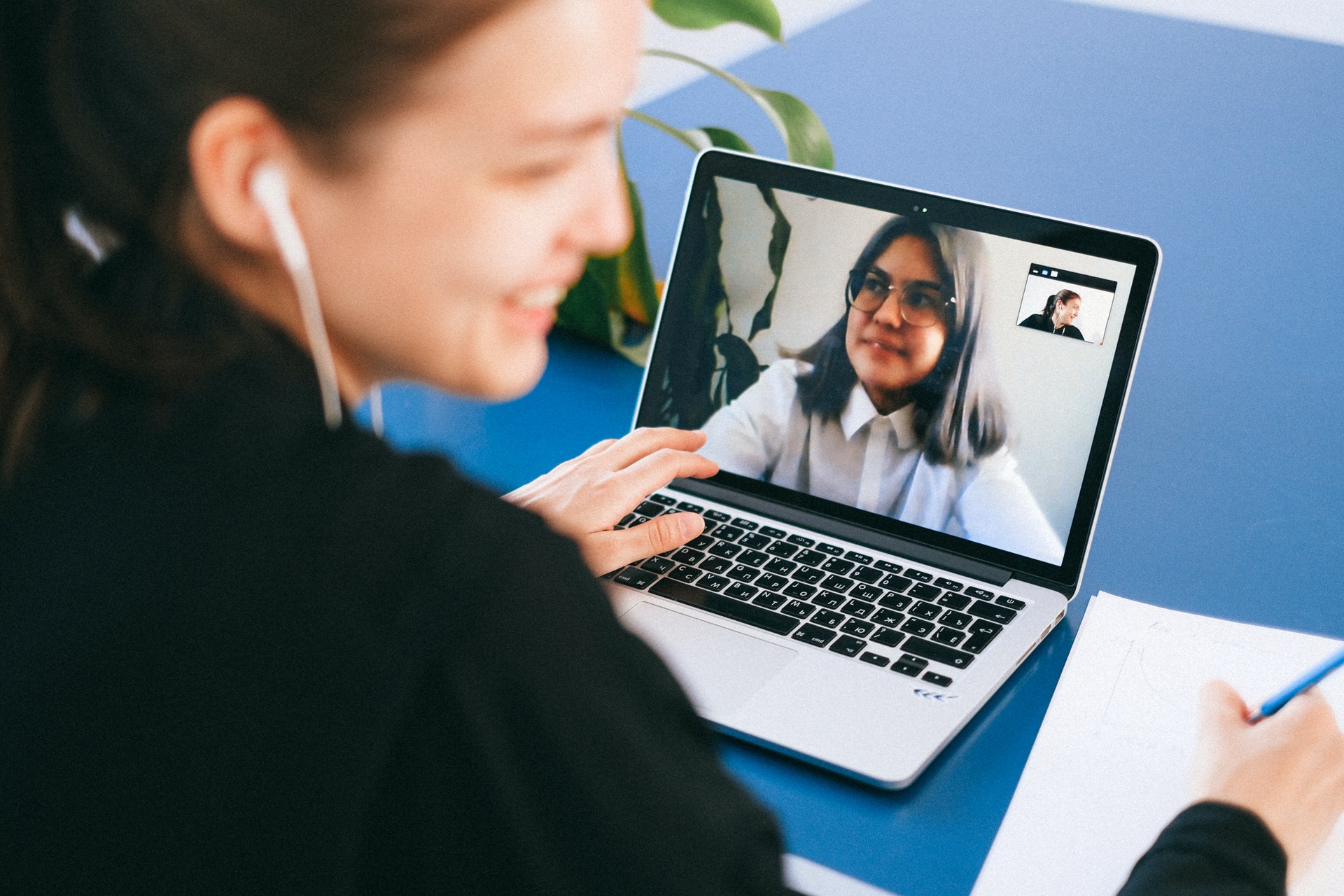 Expert Opinion – Where is CPaaS Industry Headed in 2021?
CPaaS has opened up a world of possibilities for businesses to interact with customers over voice, video, chat, and social platforms. CPaaS enables this without building extensive and expensive back-end infrastructure. Over the last couple of years, CPaaS has seen tremendous growth. As early as 2017, about 80% of companies had already deployed a version of CPaaS.
COVID-19 brought with it a digital revolution! The companies engage with audiences largely through digital platforms. For business communication and development, they need to grow their footprint using advanced communication APIs. In this regard, CPaaS has important implications.
CPaaS allows businesses of different nature to build bespoke applications and make necessary integrations without getting into back-end complexities or messy infrastructure overhaul. To understand where the CPaaS industry is headed in 2021, let's overview some stats to get the idea.
Some CPaaS stats
According to IDC, the market value for CPaaS will be $17.7 billion by 2024.
Messaging and voice market is one of the biggest areas for CPaaS stacks. By the end of 2021, these two aspects of CPaaS will value around $8.2 billion, said IDC.
CPaaS is being used to strengthen business with IoT and connected devices. There will be more than 75 billion connected devices by 2025, predicts Wainhouse Research.
Frost and Sullivan's study concluded that 67% of people plan to increase their investment in CPaaS or maintain existing investment.
A white paper by Juniper Research forecasts enterprise spending on Communications Platform as a Service (CPaaS) to quadruple by 2022 to $6.7bn.
Bandwidth CPaaS report says CPaaS solutions are to include everything – REST APIs, developer services, sample code snippets, documentation, forums, and more.
There are endless stats like these predicting a bright future for CPaaS. If we talk about the current times, it is quite apparent that digital transformation for any business cannot be completed without CPaaS.
We at RTCWeb.in have maintained that the rise of IoT and AI are key driving forces. COVID-19-related WFH/remote working has left the strongest impact and CPaaS growth is suddenly high. For the future, we will have a keen focus on data, and communications security. The same will be the focus areas in general, in CPaaS practices.
Here are some standout trends that affirm our trust in and bright future of CPaaS:

Contact Center – The contact center as-a-service and web-based contact center solutions are the most successful business models in recent times. These contact centers rely highly on CPaaS for their undertakings.
Healthcare – Telehealth applications with real-time communication features like peer-to-peer video are driving the caregiver-patient interactions. There are numerous opportunities for innovation and business in healthcare. A lot has been milked already but there is still a lot of possibilities to be explored.
New integration practices – Traditional view of a transactional API and SDK model has shifted to more of a multi-service digital marketplace model with connectivity services, such as MS Teams, Direct Routing, STaaS, etc.
Web-based access – WebRTC applications supporting browser-based omnichannel communications for the digital transformation incorporate the flexibility offered by CPaaS.
These are the trends that have been witnessed by the world. As the CPaaS industry continues to grow, we can expect several new revelations. CPaaS is not a new technology paradigm. However, we still witness new opportunities emerging every day in this space, powered by sophisticated APIs, and industry-wide thrust into the cloud. Here is some RTCWeb.in predictions for CPaaS.
Programmable communications will be implemented more and at a faster rate.
Migrations from on-premise PBX to UCaaS in the Cloud space.
More communications and collaboration work remotely.
More adoption of UCaaS, CCaaS, and CPaaS solutions in different market verticals.
Integration with EDGE devices better quality and security.
Simply put, the big trend for 2021 will be the exponential growth of CPaaS. At RTCWeb.in, we are making full use of CPaaS for our WebRTC solutions and making sure that all our clients are way ahead of technology and industry trends. If you want to incorporate CPaaS in your business and revolutionize business communication, here is your expert.