Blog Details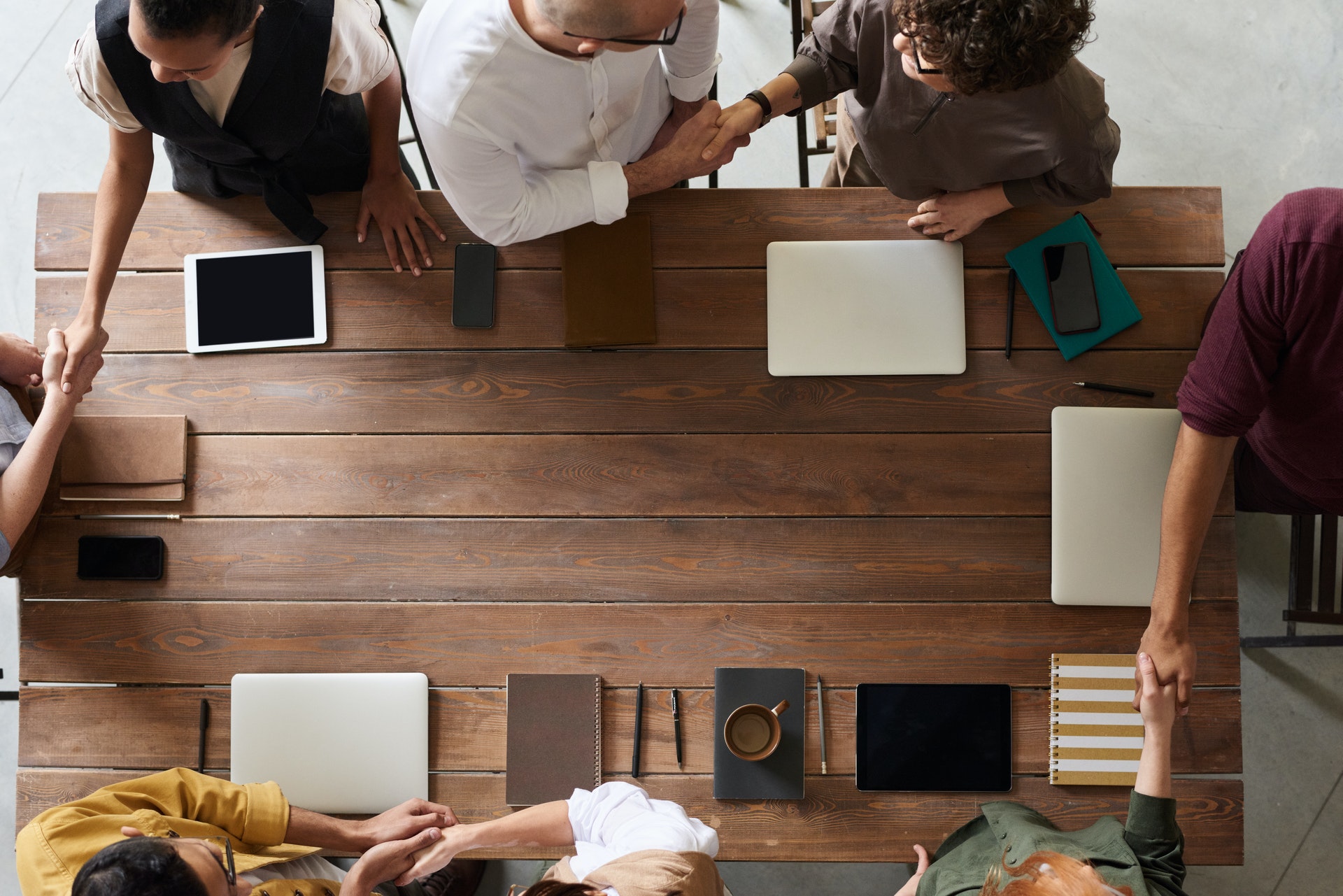 Explaining the Hype Around the CPaaS
A little bit of rewind…
Communication Platform as a Service (CPaaS) is among the newer WebRTC technologies. As explained in the previous article, CPaaS is a digital hub provided by a vendor or third-party that offers application program interfaces (APIs) and software development kits (SDKs) to establish communication channels between people, objects, and applications.
Communications platform-as-a-service solutions (CPaaS) have liberated the traditional meaning of telecommunications for business across the globe. Developers using CPaaS can incorporate powerful and easily accessible capabilities into millions of applications and allow the business to transform their business communication.
In our previous blog, Expert Opinion – Where is CPaaS Industry Headed in 2021?, we have discussed the CPaaS market and its prospects. The CPaaS market is evolving, giving customers increased flexibility and more options. Now in this third installment of the CPaaS blogs, we'll be explaining why there is so much hype around CPaaS.
Explaining the Hype
It is just the right time to lean in, learn, and deploy the CPaaS option as part of your user experience. Now the question for decision-makers is what this leap in the market means and what organizations should do to keep the competitive edge in the swiftly changing world of business communications.
What drives the CPaaS market is the underlying creative force that application programming interfaces (APIs) represent. As innovations around the APIs evolve, the delivery of sophisticated voice, rich media, and messaging APIs grows.
This is an API economy. CIOs must look beyond APIs as technology and instead focus on building the company's business models, digital strategies, etc. In the end, CPaaS is only about reaching the end-user via apps. The market for CPaaS is anyone who has broadband and an app. There is so much for businesses to cash in, without worrying about investing too much in technology.
How CPaaS allows enterprises to build deep and dynamic connectivity with the audience:
CPaaS powers seamless and option-rich communications. One can start a text message conversation with a client in the office then move to the car, departing for the next meeting or home. The same text conversation can be switched from text to call, and then to video when both parties want to add a face-to-face element to the conversation. All this with a tap on the screen. What is truly dynamic in the CPaaS experience is that the user is never needed to switch applications.
Context-forward interactions:
Personalized experiences in the business communications marketplace give an edge over the competition. Customer interactions are expected to be rich, full of moments reflecting the wants and needs of the individual. CPaaS slides into these expectations, providing the enterprise with several features. Capabilities such as media flexibility, location agnostic, and seamless transfers of the conversation between formats elevate CPaaS to a personalized ecosystem delivering far beyond the table-stake expectations with which businesses work.
Implementation is the key in every communication technology project. Simplicity and speed are two factors of successful deployments. This is exactly what CPaaS offers. Clients need not build each component. Both an IT-light ecosystem and vendor support are available in the cloud-based environment. CPaaS system also enables organizations to build, expand, and flex with their evolving business needs. For this, all that is needed is that the solution must have a software development kit of its own. All these factors allow an enterprise to go for CPaaS with confidence, knowing that deployment is easy.
User protection is at the heart of CPaaS. Technology's focus on authentication and identity protection has sparked the surge in popularity and adoption of CPaaS. CPaaS users get virtual phone numbers, making connections through virtual switchboards — no names, no data. This feature applies to messaging also. In today's world where cybersecurity is such a big concern, the CPaaS experience fits squarely within the expansive realm of options and flexibility demanded by businesses.
With what CPaaS technology offers and the kind of technological revolution this technology is, all the hype is justified. Business communication has been changed by CPaaS and businesses are not shying away in investing heavily in this technology. The hype is just natural.
However, when it boils down to searching for potential Unified Communications as a Service (UCaaS) technologies, businesses have to be careful to list down potential vendors. In that process, businesses invest too much time. There are a plethora of solutions out there marketing themselves as 'best in class, most 'seamlessly integrated' technology that will 'instantly boost productivity. This makes many businesses clueless and uncertain as to which vendor to proceed with. Well, RTCWeb.in here to help you out here and make your journey with CPaaS easy. Contact CPaaS experts here to get going without further delay.