Blogs On WebRTC Technology, Voice/Video Solutions, App Development - RTCWeb.in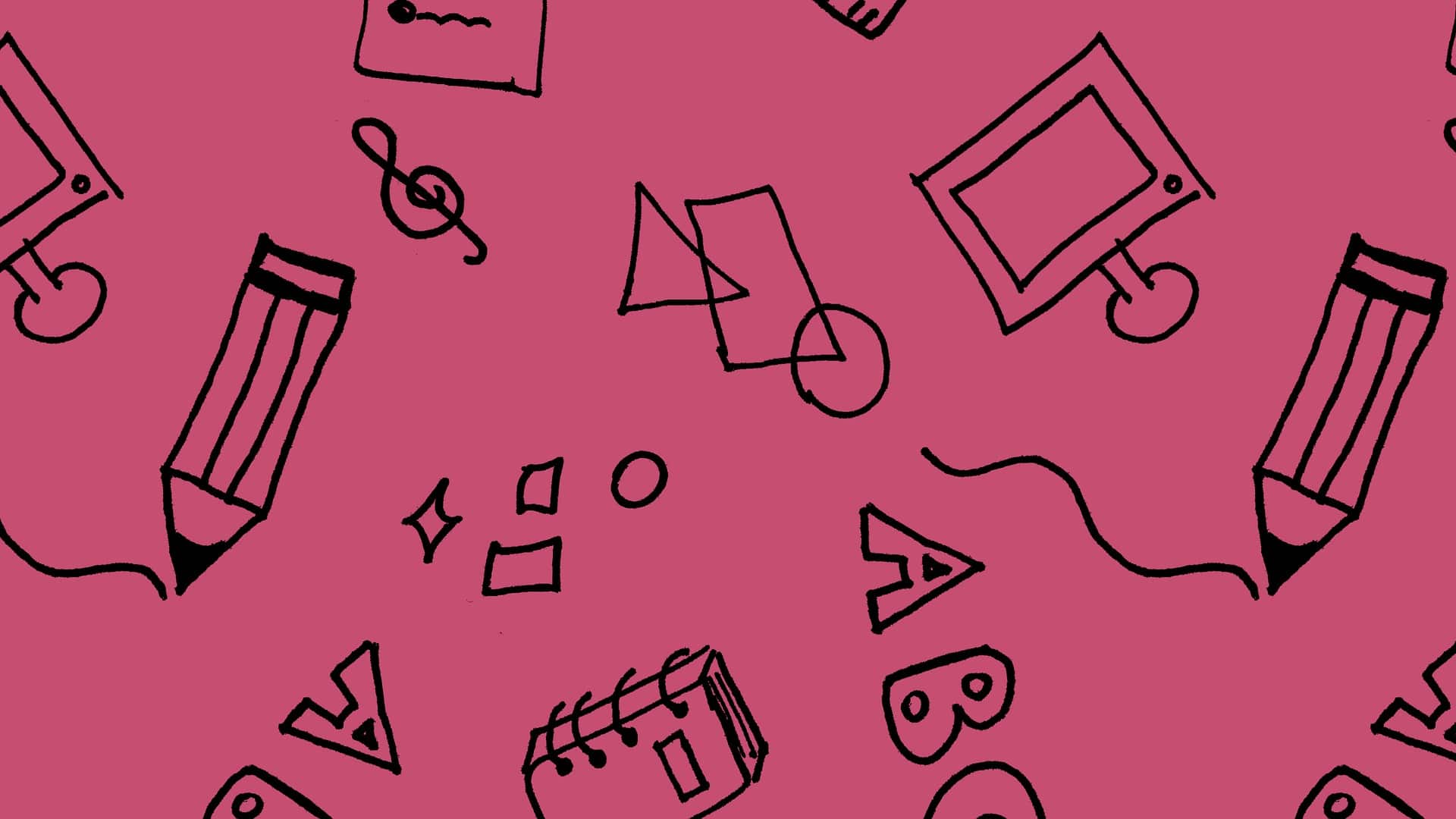 Background noises are everywhere and they are annoying. Quite often, important business or personal calls are hindered by the background noise in your surroundings. This issue needs to be addressed, and quickly since the remote working and hybrid work model is here to stay. Technologies...
Read more
Recent Blogs

November 24, 2016
Managing distributed teams has never been a cakewalk. A manager face scores of concern on a day-to-day basis to ensure uninterrupted operations. Be it communication, project management or CRM, distributed team management has been a challenge...
Read more >>

October 17, 2016
WebRTC landscape has changed considerably in past two years. Mergers & Acquisitions (M&A) have marked the WebRTC landscape, and is showing no signs of slowing down. In 2015 we saw over $1 Billion in funding go to WebRTC related companies a...
Read more >>