Blog Details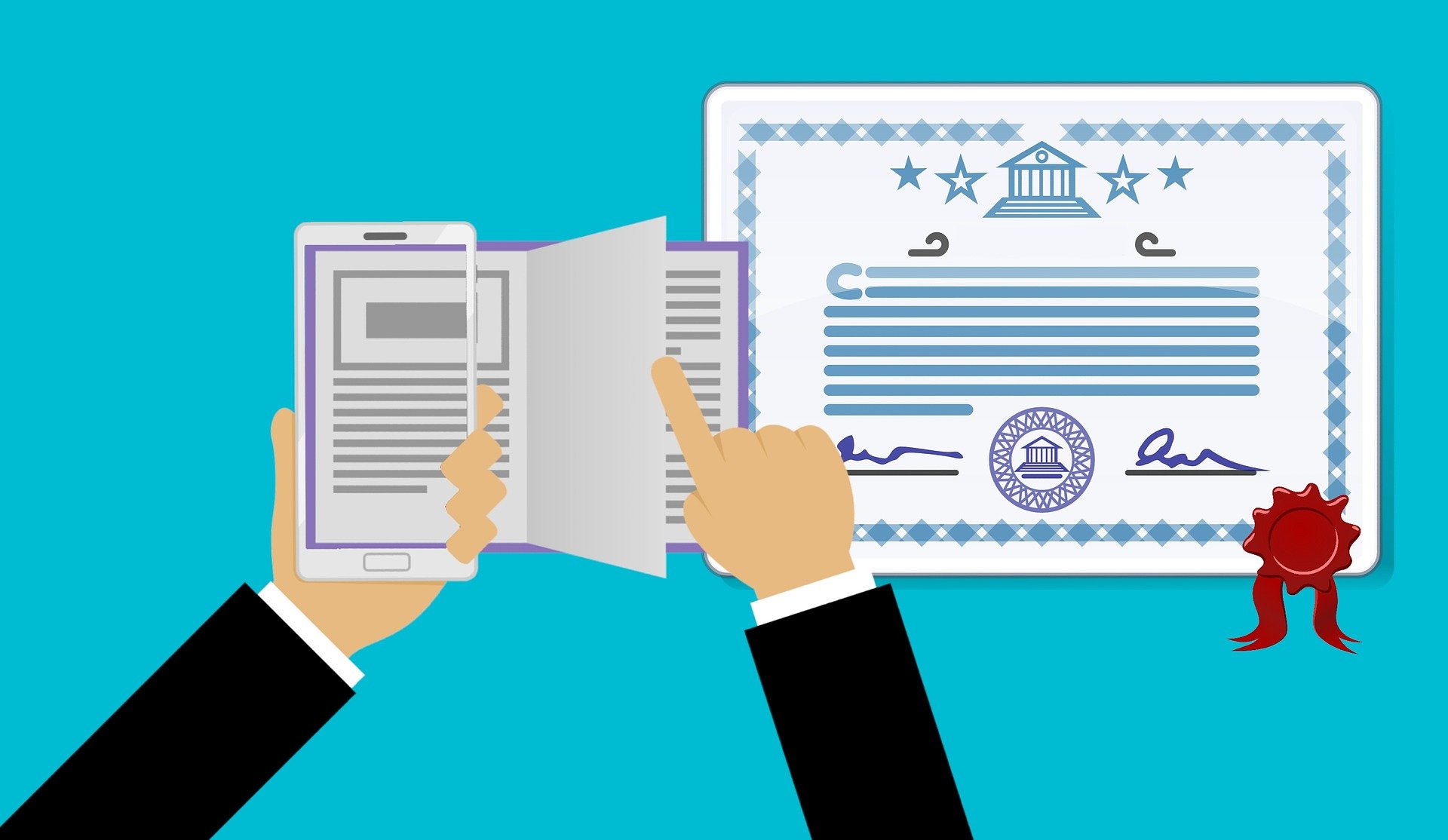 WebRTC in Education – A Dawn of New Era in EdTech
The COVID-19 pandemic shut schools down all across the world. Over a billion children globally are out of the classroom.
Education has changed. It is now e-learning with teaching moving to digital platforms.
Studies suggest e-learning increases the retention of information among learners. More so it takes less time.
The changes coronavirus have caused are here to stay, at least in respect to distance learning.
The same stands true for corporate and executive learning and is not limited to typical student-teacher learning.
Will the adoption of online learning continue to persist post-pandemic? How would such a shift impact the worldwide education and training market? We say it is the dawn of a new era in Ed-Tech as WebRTC in education presents a sea of opportunities. Businesses that need training and education tools must ride with this tide. We are seeing a revolution in the real-time communication space.  
***
Distance learning is fundamentally different from traditional face-to-face learning. It requires different approaches and technologies to engage learners. The right set of technology tools bridge the gap between in-person and online lesson plans. For instance, now educators/trainers can contact a whole classroom of students/trainees via Skype, Zoom, etc.
That said, there is a huge load on the servers of such platforms (Skype, Zoom, etc). Often there are a large number of delays, interferences, and setbacks. How smoothly the session will go depends on how good the participants' internet connection is. This includes both teachers and students.
How can participants get around video delays, even with the low quality of the internet? This remains a concern. The best way would be to organize a low latency video signal delivery. The WebRTC (Web Real-Time Communications) video transfer protocol is perfect for this.
***
WebRTC in education removes the barriers for distance learners. E-Learning specific use cases of WebRTC would be LMS (Learning Management Systems) and Tutoring & Virtual Classrooms. From education institutes to corporate trainers, there is something for all. WebRTC Application Development help increase the educational reach further with the following:
Providing instant access within browsers
No plugin downloads
No system requirements
Lecture recording
You need a secure and reliable e-learning / Ed-Tech platform for connecting students with their teachers, professors, tutors, and advisors. This is where RTCWeb.in can help you.
We leverage technology to enhance education and connectivity for our clients.
One of our clients connects aspiring singers and music composers with industry stalwarts. They wanted a solution using which performers can record a video of their set and send it to experts in the music business.
We created a WebRTC based solution that enabled easy recording, seamless uploading, and quick access to the uploaded videos. The product supports web, iOS, and Android and includes a lot of upbeat features like:
Privacy management on uploaded video and feedback
Allows feedback on media (audio, video, chat, etc)
The user interface is easy to the mind and appealing to the eye.
The markup on the videos to facilitate easy access to the feedback
Why do we recommend WebRTC for online learning?
End-to-end encryption. It is the most secure video and audio technology on the market. You can rest assured that your students and classrooms are safe and protected.
Works directly in the browser. No downloads or installations are needed. No room for confusion. With our excellent UX design, your e-learning solution will be easy and intuitive for all.
Students and staff can use a desktop, laptop, tablet, or smartphone along with a web browser and an internet or cellular connection, and they're ready to go.
Supported by major browsers. Students and staff can use Chrome, Firefox, Safari, Edge, or Opera whatever they have to use a WebRTC-based remote learning tool.
Let's Get Started!
We can help your e-learning initiative reach its goals. 15,000+ hours invested in building real-time applications and global recognition as WebRTC experts, our experienced team can design, build and deploy custom video conferencing solutions the way you want it. Contact us now.