Blog Details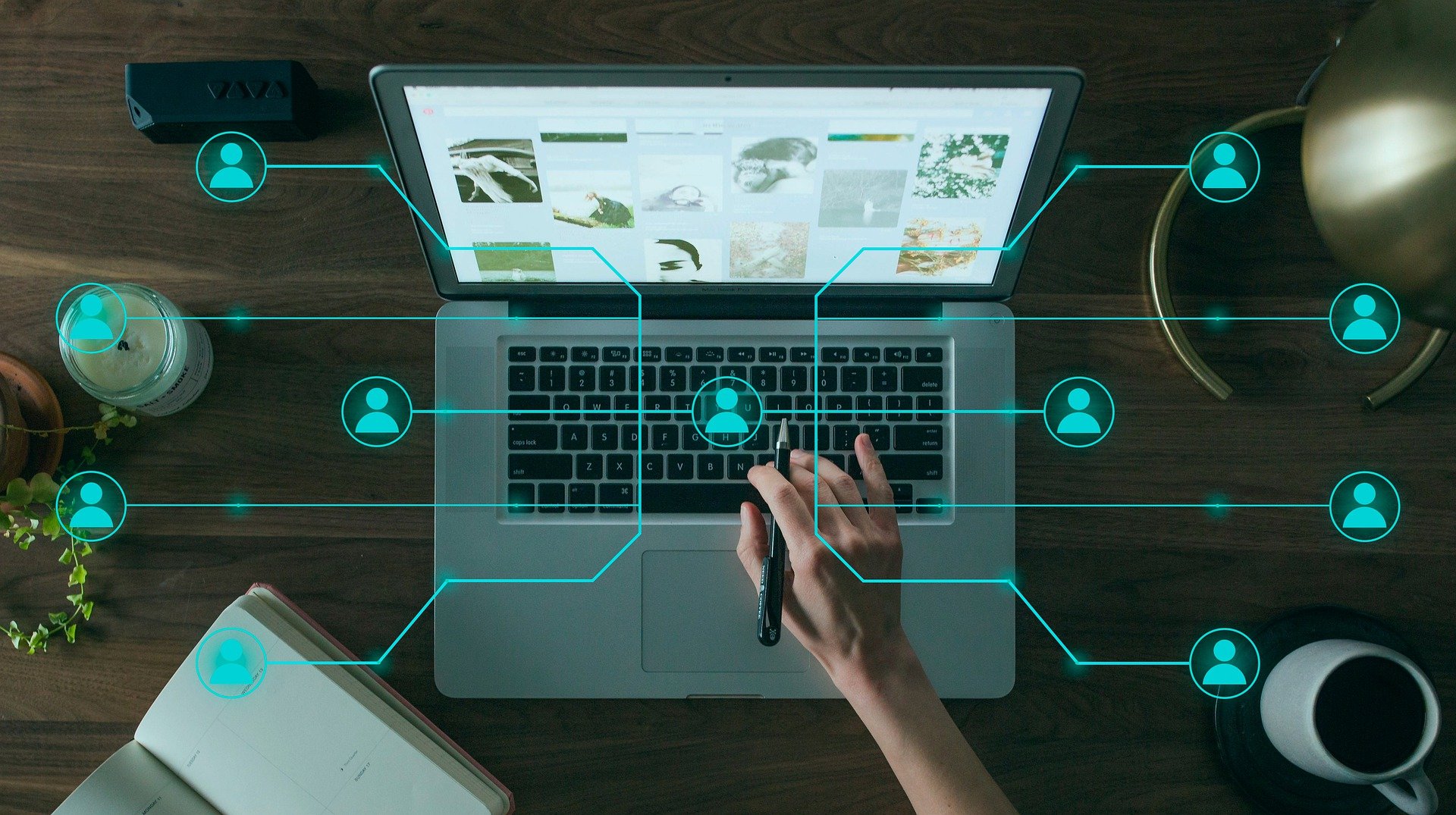 The Future of WebRTC – Market Size, Segments, and Possibilities
The Global WebRTC market was valued at USD 2.41 Billion in 2020. It is expected to reach USD 38.16 Billion by 2027 with a CAGR of 41.2%.
Web Real-Time Communication is an open-source platform. WebRTC allows P2P audio, video, and data communication between the browsers without a plug-in. WebRTC is ideal with HTML, TCP/IP, and HTTP conventions. It uses different codes for a smooth exchange of video, voice, and message. Currently, all major browsers support WebRTC including Mozilla Firefox, Google Chrome, Opera, and Microsoft IE.
It is in demand in many industry verticals because of an ascent in its application in end-use parts. There has also been an expansion in the quantity of WebRTC clients in the versatile application. Ecommerce, telecom, IT, web-based business, etc. are making great use of the technology. It is an open-source API and is effectively accessible to application engineers. WebRTC does not depend upon the steps and device on which it is coordinated. This pulls in worldwide clients.
WebRTC reduces the time needed and makes the process easy even for a non-technical user as it requires no plug-in, frameworks, or applications. To establish a connection for data transfer, the browsers work Session Description Protocol (SDP). WebRTC uses JavaScript Application Programming Interface (APIs) and HTML5 for embedded communication within the browsers.
The global WebRTC market is segmented on a different basis – components, vertices, industry verticals, regional/country level.
By Component:
By Verticals:
By Industry Verticals:
BFSI
Ecommerce
Education
Healthcare
IT
Media & Entertainment
Telecom
Others (Energy and Transportation
The major factor driving the growth of the WebRTC market worldwide is the increasing number of internet users. As per the Our World Data, global internet users increased from only 413 million in 2000 to over 3.4 billion in 2016. There will be 6 billion Internet users by 2022 (around 75 percent of the world population) and more than 7.5 billion Internet users by 2030, predicts Cybersecurity Ventures.
The growth of the global WebRTC market is facilitated by technological advancement in the communication vertical. Increasing adoption for voice and video calling and conferencing in the application is expected to boost the market growth more. For instance, popular apps like Snapchat utilizes WebRTC to control their video calling highlight. 
THE LIST OF TOP GLOBAL WEBRTC BRANDS FEATURES: Citrix Systems, Google, Facebook, TokBox, Sinch AB, Twilio, WIRE SWISS GmbH, Talko, Screenhero, Comcast Corporation.
Integration of AI with WebRTC, the proliferation of BYOD trends, and the use of WebRTC for IoT are factors that will offer more opportunities for the further growth of the market.
Despite the growing market and free-flowing economy within the field, the quality of communication service cannot be guaranteed. Moreover, the rise in security and privacy concerns are some factors that hamper the growth of the WebRTC market. The quality of WebRTC applications cannot be compromised.
Given the quantity of work coming to WebRTC developers, the quality may take a hit. The companies looking for WebRTC development need a reliable partner who can help them with the flawless development of their application.
RTCWeb.in has been into WebRTC development for a long time. Having understood how crucial these applications turn out to be for clients, we make sure we are delivering to the best of our abilities. We have created WebRTC powered applications for all segments be it component or vertical.
We can help you be a part of this growing market and make the best use of the technology. Contact us for WebRTC development support services.