Blog Details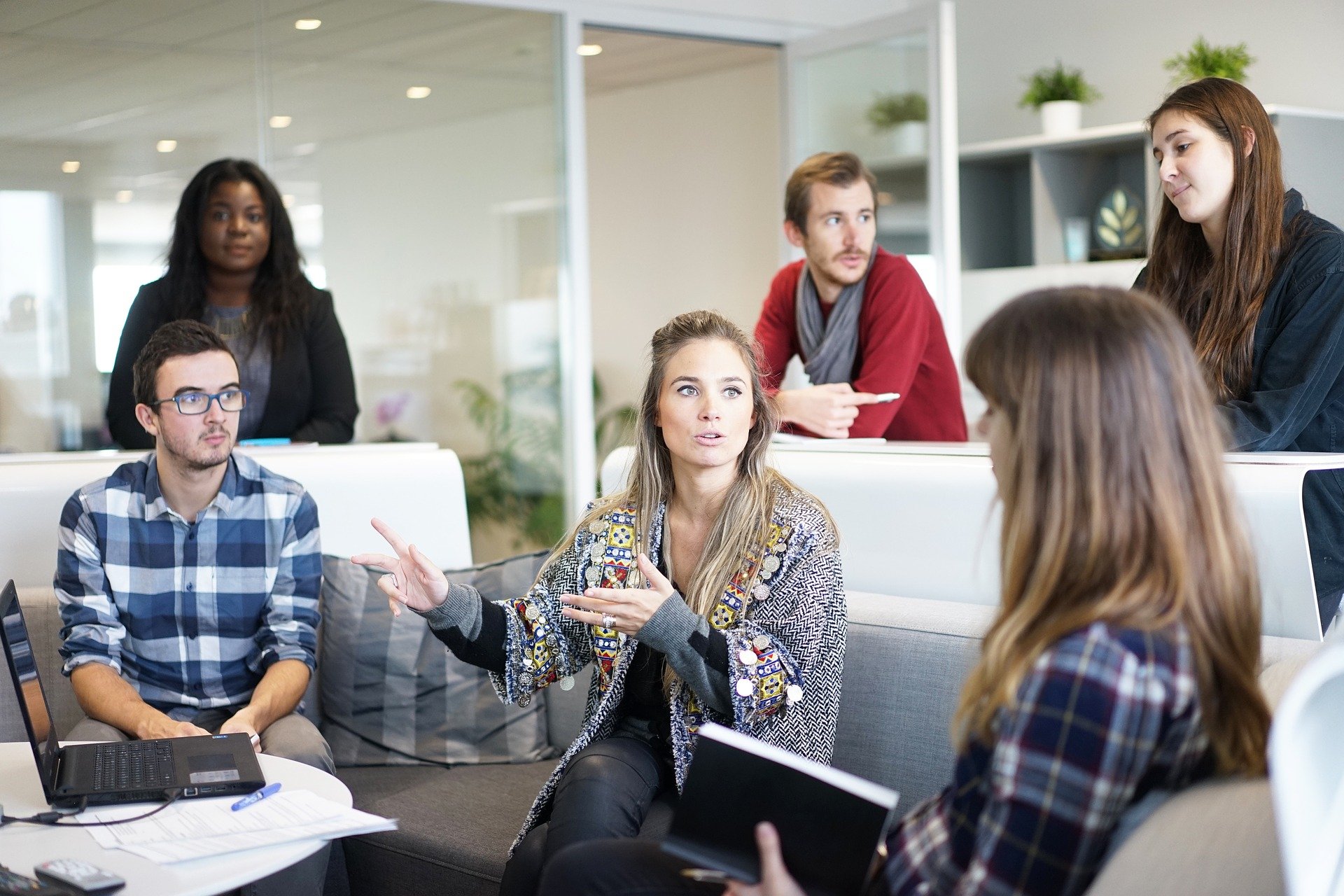 WebRTC for Enterprises – The Perfect Match
Business communication shifted from landline phones to mobile phones, from postal mails to emails, SMS, instant messengers, and closed online communication to WebRTC. Today, there are umpteen ways to carry on business or social engagements. WebRTC is the most recent and advanced communication mode in this context. Rated better than closed online communication tools, WebRTC has been revolutionary for enterprises.
WebRTC, a free, open-source project, enables users to do browser-to-browser audio and video chats and file sharing. Drafted by W3C with IETF's RTC Web standard and supported by Google, the communication standard is supposed in all browsers. All its RTC applications are plugin independent and can be accessed with the help of a JavaScript API, allowing developers to come up with their own browser-based RTC web apps.
What is it that WebRTC has and closed online communication does not?
WebRTC offers benefits for users, developers, and integrators that were lagging in the erstwhile collaboration platforms.
Secure and Logical Architecture
WebRTC technology has better architecture than the Flash plugin in terms of logic. It enables better security and stability to browsers against any cyber attack. Moreover, the Secure RTP protocol (SRTP) encrypts and authenticates audio and video connections. No other communication technology is as secure as WebRTC and that is why reliance on WebRTC is so high compared to all its counterparts.
Free and Open
Google introduced WebRTC as an Open Source API in 2011 and the technology has lived up to its objective i.e delivering real-time and standard media engine free of cost in all browsers.
Device and Platform Independence
Communication between peers can be established on a WebRTC enabled browser, without any operating system or computing device. This is done by implementing standard IETF protocols, and W3C APIs. Specific HTML5 code can be written to run WebRTC on multiple computing devices. And writing that code is precisely what we do at RTCWeb.in
Adaptive to all Media
WebRTC APIs are equipped to negotiate numerous media types regardless of format, size, and network conditions. This ultimately increases the bandwidth and the quality of media (video and audio) in communication.
To sum up…
WebRTC is far better than all the closed communication modes as it is independent of platform or device. WebRTC allows the users to exchange files, and voice & video messages as well as file sharing over a P2P network comfortably, using web browsers.
Google and its supporters are paying attention to the shortcoming in the existing version. With the right updates, WebRTC will become the ultimate browser-based, platform-independent communication standard.
At RTCWeb.in, we take immense pleasure in leveraging WebRTC technology to provide reliable business communication solutions to its global clients. We have credible experience in developing quality native and cross-platform applications for iOS and Android.
To know more about our services and IT solutions, please feel free to contact us.