Blog Details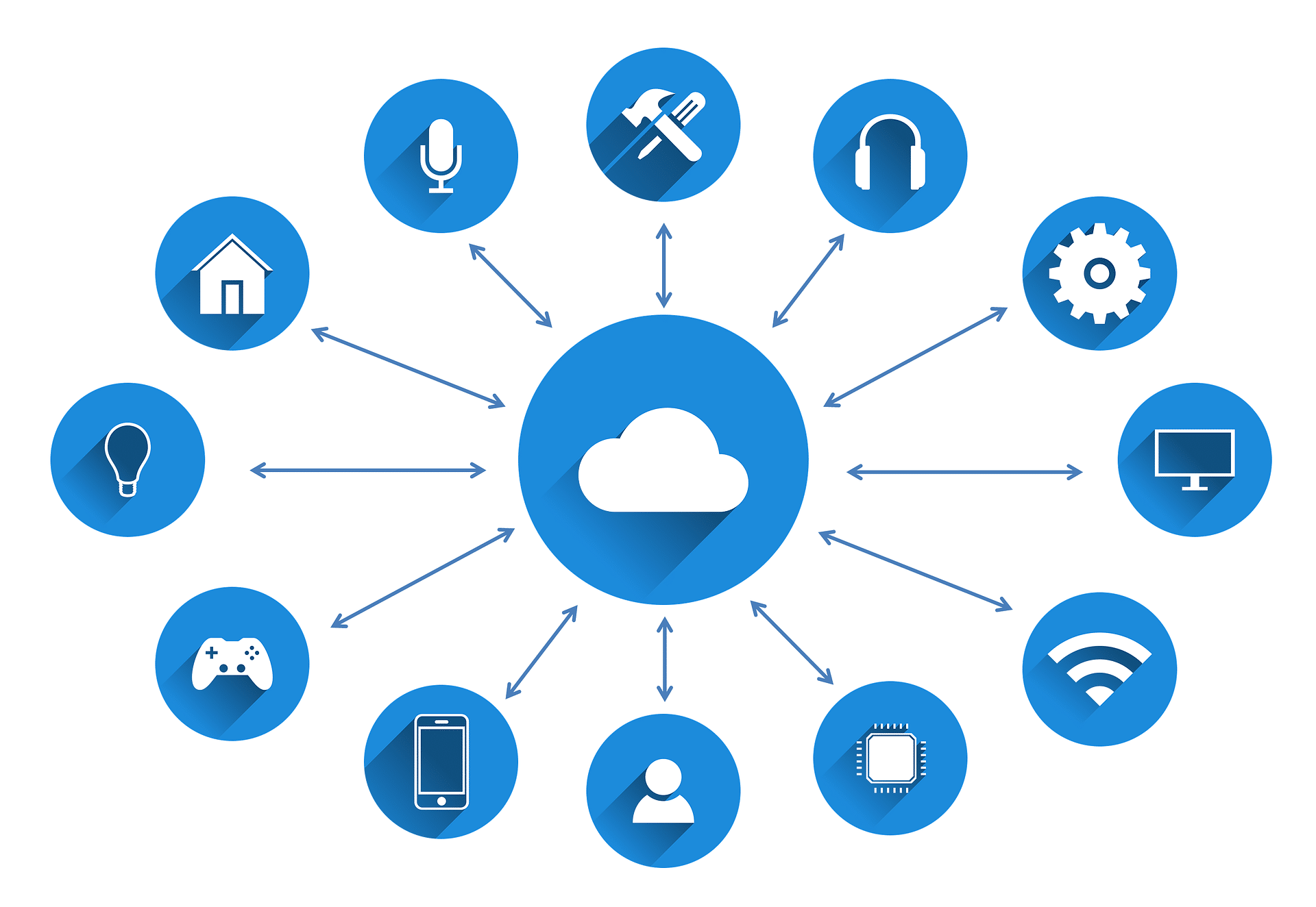 Cloud Giants Join the WebRTC Bandwagon While Changing CPaaS Landscape
With Amazon Chime SDK and Azure Communication Services, the cloud giants are entering the CPaaS and WebRTC space.
Ever since Twilio got popular, talks of one of the large IaaS players (Amazon, Microsoft, or Google) acquiring them or competing with them surfaced time and again. There was no substantial development in this regard until 2020, where 3 things happened:
The pandemic hit and people were forced to stay indoors.
Video communication exploded.
Amazon Web Services and Microsoft Azure came up with their WebRTC CPaaS offerings.
With big CPaaS players using WebRTC, everything from the technology, the market landscape, the reach, the availability of the technology has undergone a massive transformation.
WebRTC in CPaaS
Amazon has Amazon Chime SDK
Azure is launching Azure Communication Services
Google has proficiency in WebRTC and has a cloud service
CPaaS has been a forerunner in innovation and how communication products are built. But now with WebRTC and video communication services, UCaaS vendors are leading innovation, setting the pace of the market, leaving CPaaS vendors behind.
Amazon Chime SDK
Amazon started working on video communications with the introduction of Chime. Chime is an enterprise communication service that is akin to Zoom, Google Meet, and Microsoft Teams. Chime enables internal and external business communication via video and voice with a better set of collaboration tools than VoIP or other communication technologies.
The Chime SDK enables developers access to the logical building blocks of communications with a pure communication API used to connect to other services. It is a direct competitor to the other CPaaS vendors offering video capabilities.
The Chime SDK disrupt the market when it came with a rate of $0.0017 per user per minute.
Here, Amazon is targeting the AWS story from the Chime SDK page. AWS Lambda is there and connectivity to other AWS services is also part of the bigger spiel.
Azure Communication Services (ACS)
With Azure Communication Services, Microsoft has a CPaaS offering that includes Video, Chat, SMS, and Telephony calls.
ACS is connecting all knobs and pieces to other Azure services along with the security and compliance of the Azure cloud
Connectivity with Microsoft Teams
Here, Microsoft is educating the market in the most basic way possible. Something that was missing in the market. This is what makes it interesting:
Microsoft is the only CPaaS vendor with a huge UCaaS offering with 5B (or more) meeting minutes a day
ACS is part of Azure and not tied to Teams
Microsoft Office is a huge asset if leveraged effectively
Microsoft pricing is more traditional than Amazon, at $0.004/minute
The new model for Video CPaaS?
Even before Amazon and Microsoft coming to this space, there were two objectives in the mid-term and long-term roadmap for video CPaaS vendors:
Support for machine learning
A higher level of abstraction
This maps where the video CPaaS is headed. This needs an article of its own. For now, let's establish that telephony is dying and communication is growing! Amazon and Microsoft are leading here with real-time video with chat and telephony.
***
Giants like Amazon and Microsoft joining the race affirms that the Unified Communication space has a lot of opportunities for everyone, not just tech giants. RTCWeb.in is here to help you with your WebRTC CPaaS journey. We are here to support small, medium, and large businesses with unified communication solutions powered by WebRTC,
Contact us for a free consultation.