Blog Details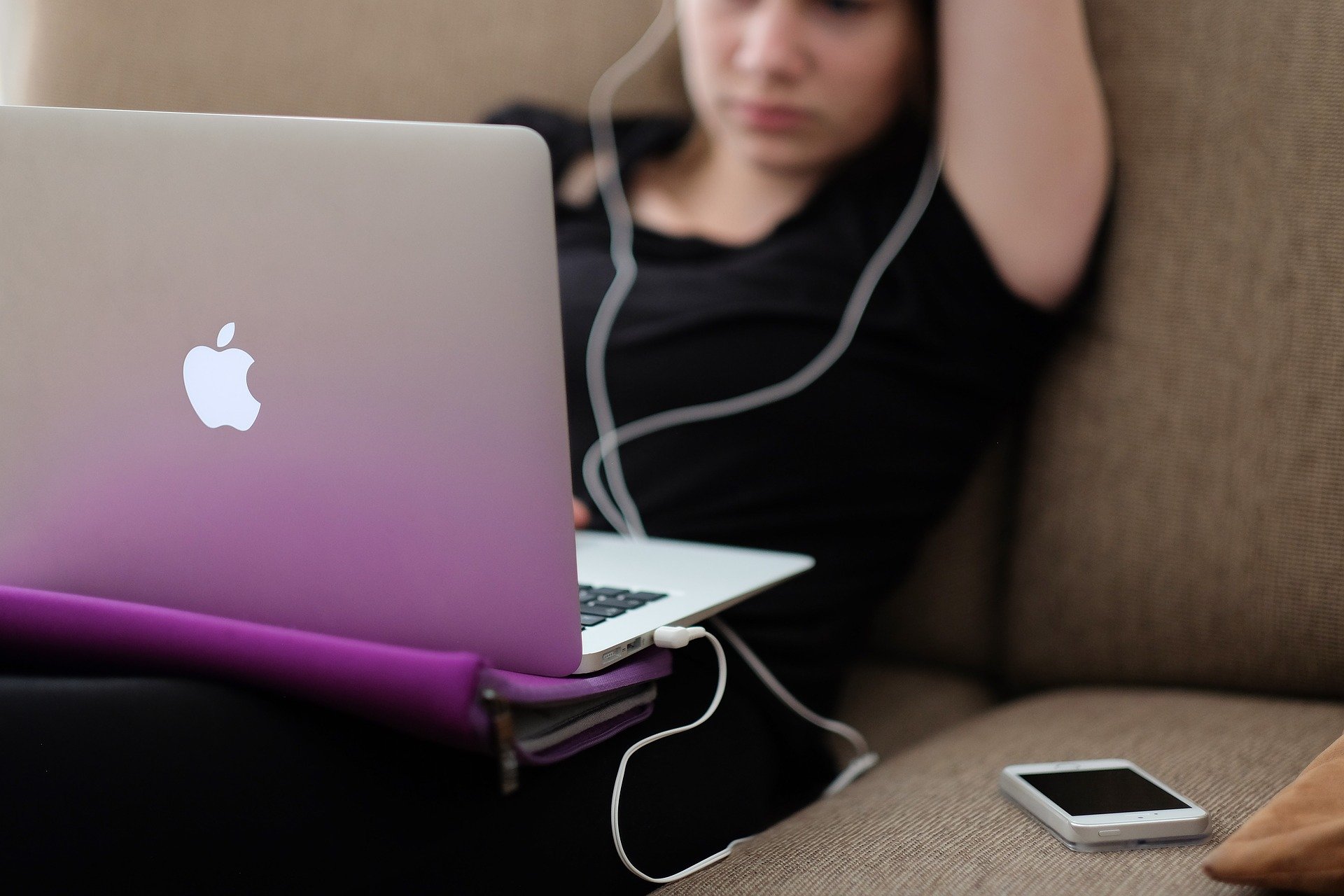 Real-time Communication Technology and Remote Working Trends
COVID-19 pandemic has forced employees to work from home, as the office spaces remain closed. The last one and half years have paved the way for remote working and it is here to stay. Companies have now experienced the numerous benefits of a flexible workplace, and the employees are also enjoying work from home benefits, thereby resulting in increased productivity.
Enterprises and industries are looking at both remote and hybrid workspace in the new normal. This also implies that they are in the process of reassessing their network and communication to make work from home more convenient and secure. 
The real-time communication technology and products helped industries manage undertakings during the pandemic. Most of the companies have opted for work from home architecture. Many are now considering remote working as a permanent practice.
Embracing telecommunication and hybrid schedules requires awareness of the latest trends and practices. In this article, we explore possibilities affecting the telecommuting industry and work from home culture.
– Productivity Tools
The requirements differ in work from home as opposed to working from the office. WFH requires extensive and unique measures. Remote onboarding, client management, file sharing, learning management, etc. tasks need addressing. Technology and tools enabling seamless integration for employees are ensuring productivity. Such tools will be company assets in times to come.
WebRTC powered applications are ensuring productivity for enterprises in the pandemic-ridden world. Real-time communication tools allow media sharing, information exchange, and group conferencing solutions. This amplifies productivity.
– Asynchronous Communication
Team communication now requires immediacy and cadence as the participants are connecting online. Hence, asynchronous communication is taking over. Employees work together as per the availability and zone of the others.
Communication platforms like Slack, Microsoft Teams, Zoom, Flock, Meet, etc. aids asynchronous communication. WebRTC and other similar technologies power such tools.
– Information Security
The risk of a security breach is high when employees are working from home. They operate under different networks which can be threatening. Companies, then, must come up with measures to secure intellectual properties. This includes automatic software updates, secure VPNs, device encryption, etc.
– Emotional Intelligence
Remote working eliminates the concept of private proximities. This creates a huge emotional disconnect among the employees. There is no human connection. This affects social interactions, networking, and collaboration within the organization. This also influenced the dynamics between teams. There is no technology to manage this, yet. Only the right intelligence and emotional quotient can maintain a cohesive workforce. Managers and leaders can work together to bring in the right solution.
– Hybrid Model
The employees are not working 9 to 5 anymore. Remote working allows them freedom and flexibility. They work according to the dynamics that work for both the company and employees. This model will be the future. Companies should focus on technologies to cater to the hybrid model.
About RTCWeb.in
RTCWeb.in is your trusted WebRTC development partner. We build WebRTC powered real-time communication applications for our clients. Contact us now to build a perfect video-conferencing application.