Blog Details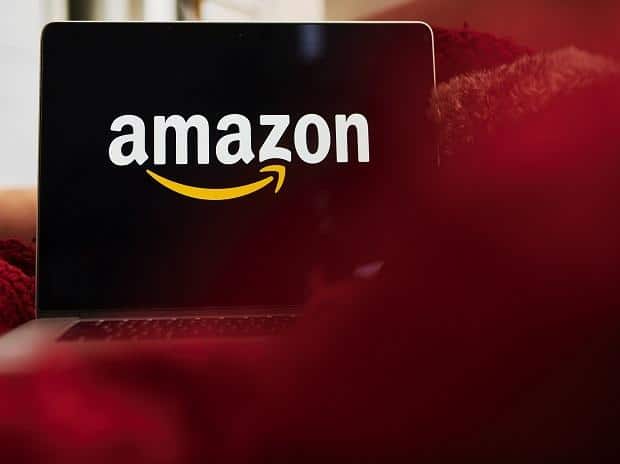 News: Amazon's AWS Acquires Wickr
Cloud services giant AWS (Amazon Web Services) is entering the encrypted messaging landscape. Amazon has acquired Wickr — a secure communications service for government, military groups, enterprises, and individuals. Amazon will incorporate Wickr in its Amazon Web Services (AWS) division. It will continue to offer end-to-end encrypted communications services of Wickr, which meet the specified regulatory requirements. 
About Wickr
Founded in 2011, Wickr says it is the "most secure" video conferencing and collaboration platform. Wickr claims to be the only collaboration service meeting security criteria set by the NSA. Unlike other collaboration tools, Wickr uses end-to-end encryption. Wickr also offers an ephemeral messaging feature.
The company recently made a big push into the business communication space with the mass shift to online communications. In February 2020, Wickr launched the 'Global Federation'. It is a feature that enables enterprise and government entities to communicate with end-to-end encryption with users outside of their network.
About the deal
Wickr representative quotes – "From our founding ten years ago, we have grown to serve organizations across a wide range of industries, all over the world. Together with AWS, we look forward to taking our solutions to the next level for our customers and partners."
Finances were not disclosed by any party. What we know about Wickr is that it had raised just under $60 million in funding – this is according to PitchBook data. Amazon's  AWS on the other hand has been an E-commerce and services giant in every way. AWS's official revenues for last quarter were $13.5 billion last quarter. So it is safe to assume that Wickr got some big digits. 
The plan behind this acquisition is unclear as AWS hasn't revealed much. A wild guess would be that Amazon could be planning to push big into the messaging space or get into the WebRTC landscape — a long-awaited move from Amazon.
Currently, the AWS offers a communication service Chime, that enables call and chat options for businesses. Chime is trying to enter the big boys club like its competitors Slack and Zoom. Chime, however, does not offer end-to-end encryption, whereas Wickr does.
With Wickr, Amazon can offer:
Wickr as a business service, the way it is today.
Building "messaging-as-a-service" for others and offering AWS services.
Building a consumer messaging app on the Wickr infrastructure.
Connecting it to Echo, expanding more on social commerce/interactive play.
Or, all of the above.
Here is our take at RTCWeb.in
The future possibilities of Amazon diving straight into WebRTC space are tremendously high. As experts in WebRTC development, we like to keep ourselves updated with all the news and industry trends. We believe in bringing ideas to reality with our WebRTC products.
If you have got any idea or have a project in mind where our WebRTC expertise can help you, we are just a text away. Contact us for complete WebRTC support here.