Industries
EdTech
As eLearning grows in importance and acceptance, investment in education technology ticks up. Endless opportunities are showing up for EdTech startups to cash in. Also, the opportunities available for educators and students continue to expand. And, this is not a surprise to those in the technology or education industry. More importantly, educators are joining the party and acknowledging that in-person classroom experience is not how education will be delivered in the future.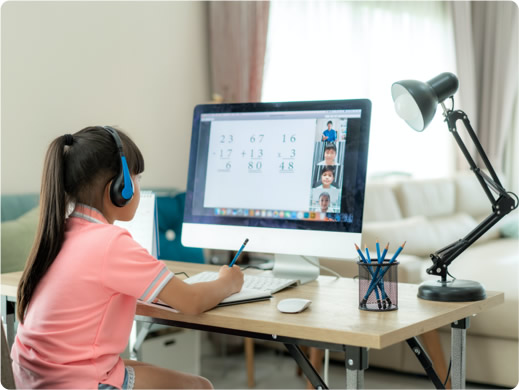 Video streaming is the key part of online classes and WebRTC is the most reliable technology to bank on. RTCweb.in offers custom WebRTC development of applications for online training/coaching. Using WebRTC technology, we embed RTC solutions seamlessly into any mobile app without any third-party extensions or flash to convert it to an intuitive video/audio calling mobile app.

We are a team of WebRTC experts, we are on your side with deep knowledge of open-source solutions and an understanding of the video/audio conferencing space.