Blog Details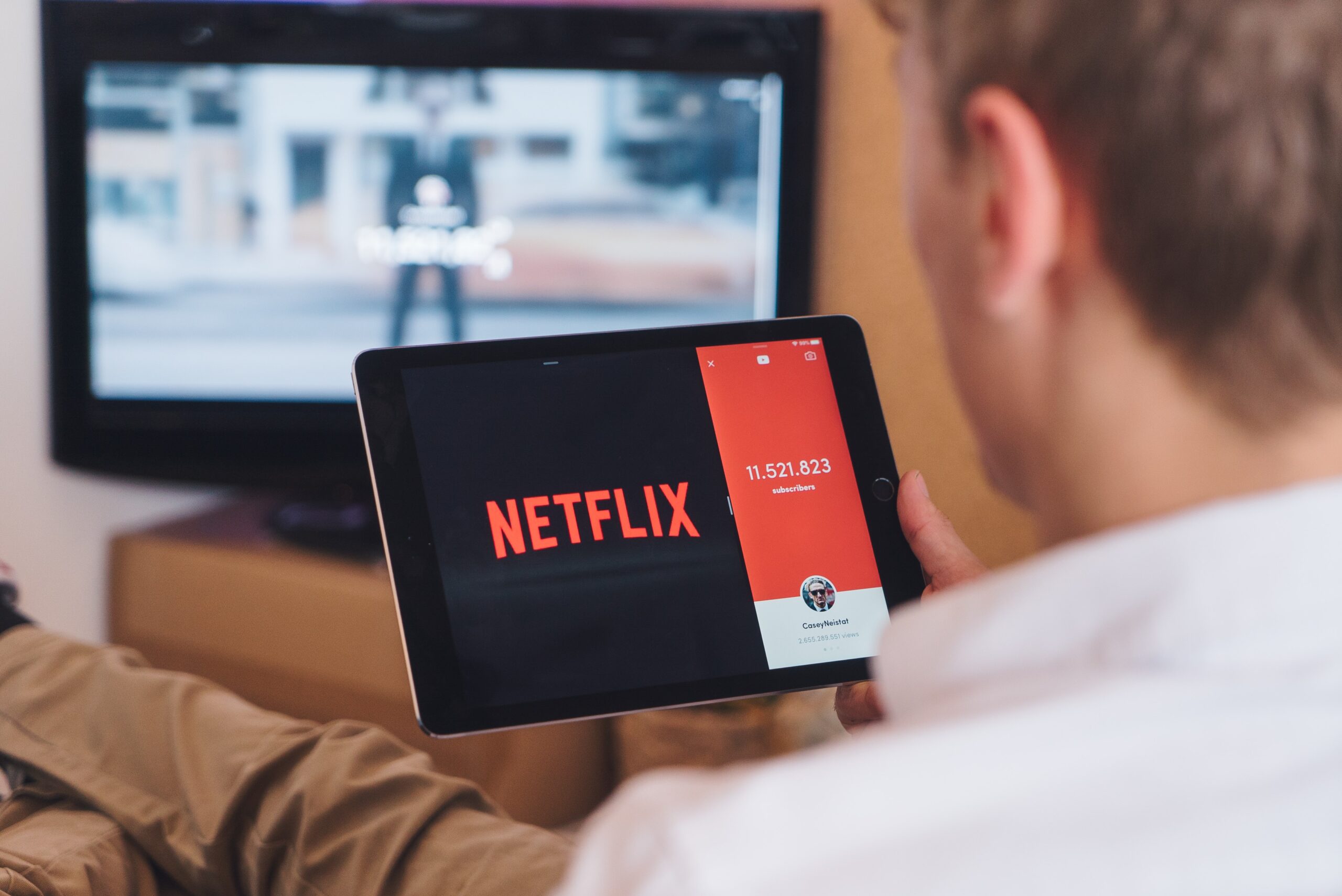 AV1 might be the future of video encoding but it's not ready yet
The Alliance for Open Media (AOMedia) came out with a press release on March 28, 2018 about the specifications of AV1. This was a milestone in AOMedia, from its inception in 2015.
AOMedia was established with the aim to come with a solution for efficient online media delivery. There are 12 founding members including Amazon, Netflix, Google, IBM, Facebook, Cisco and many prompting members like Hulu, Adobe, Polycom, CableLabs, Realtek, AMD, Vidyo.
This list of members is significant as it covers the big names of online media content providers, chip manufacturers, browser providers and even video conferencing vendors. They have all come together to build a high quality codec technology.
AOMedia is focussed on making AV1 the standard codec across all platforms, devices and network bandwidths. It aims to deliver a consistent and superior quality media. There are a lot of roadblocks in its journey, and many things are yet to be resolved.
Why AV1 is the future of high quality online video?
Open source and royalty free
Being open sourced and royalty free, AV1 has a clear edge over the established codecs like HEVC, H.264, and H.265. In HEVC only, there are 4 different patent pools which are Velos, HEVC Advance, Technicolor and MPEG LA. The patent royalties are also on the higher end and complicated to understand.
The absence of royalty fees in AV1 also means there is no possibility of disagreements in regards to splitting of the fees.
By keeping it open sourced, AOMedia's members have ensured maximum participation from members and done away with any entry barrier for any new players. AV1 can be used for commercial and non commercial purposes, as an organization or individual deems fit.
This is now a great innovation and problem solving platform for the future of codecs.
Better compression
AV1 boasts of 30% better compression than its alternatives. And this reduction is something that AOMedia members are trying to be consistent with across all bitrates and video resolutions.
AV1 team is trying to bring this consistency across 4k, UHD, 720p and even 360p. When it comes to streaming 4K UHD videos, AV1 will use less bandwidth, ranging between 30%-50%, thus saving a lot of data on the consumer side.
The lower resolutions are in focus to penetrate emerging markets like Africa where the network bandwidth is slow and only basic internet infrastructure is present.
Facebook, Youtube, and many other companies are eager to expand in such markets. Users will stream media across all devices irrespective of the hardware and software configurations.
AV1 is dedicated to delivering high quality videos even with low bitrates, making it a feasible option which can be expanded across geographic and technological diversity.
Real time video streaming
Smartphone video chats, remote desktop assistance, live video streaming on Youtube, Facebook are now on rise, especially amid the COVID 19 pandemic we are all in. This also highlights the fact that people need to work on delivering the best video quality on low and even congested networks.
And AOMedia is doing exactly this via AV1 codec. Players like Polycom, Vidyo, Cisco are keen to implement real time video streaming right from the beginning of AV1.
Why It might not be ready just yet
Slow encoder speed
In May 2019, Firefox announced that AV1's video decoder dav1d is now the default settings for all desktops. But the problem is on the encoder side. In absence of a fast encoder, AV1 can not be used for real time video streaming.
As for any live video, the codec needs to be written via an encoder before it is sent out again.
Many tests carried out for comparison are not giving much favorable results. AV1 encoding speed is 2500 times slower than its competitors according to various tests carried out.
Lack of hardware support
H.264 has huge support on hardware chips as opposed to AV1. Because of hardware support, H.264 can perform the encoding process in 10-15 milliseconds only. And AV1 uses more advanced algorithms than its competitors, thus it needs higher encoding performance chips as well, something that is not currently available in the market.
Where does AV1 stand in comparison to HEVC and VP9?
HEVC was introduced as the successor to H.265. It was focused on better efficiency and providing support for 8k resolution videos. Although it has not completely replaced it's predecessor but it has full support in Safari. However its license includes many royalties to be paid for all the patents, making it expensive and complicated to use.
Google developed a royalty free alternative to HEVC named VP9. VP9 is supported on every android and chrome browser. But it does not support any Apple devices. AV1 came into picture as a successor to VP9. It is quickly being rolled out in firefox and chrome.
Google also announced AV1 support in Android Q (in its beta version). However, the hardware support for AV1 will take some more time. With everything that's said and done till now, AOMedia is on its way to fill the industrial gaps of the media streaming industry.