Blog Details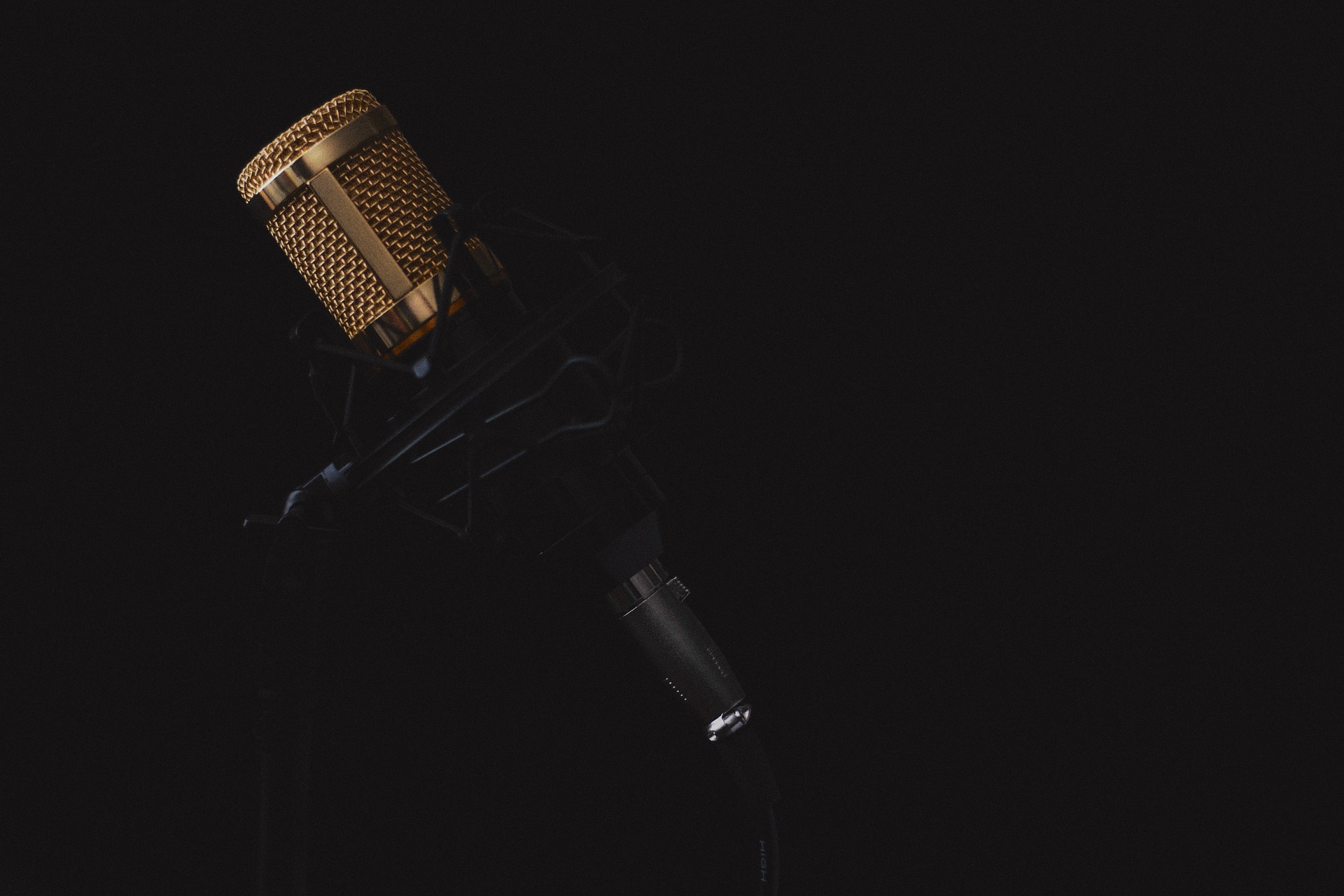 A Clubhouse-like Channels for Audio Events by Discord
Be it technology giants or up-and-coming digital brands, everyone is scrambling to build a Clubhouse clone right now. This is following the immense boost in the Clubhouse's popularity since its launch. We have already talked about LinkedIn coming up with its own version of Clubhouse in this previous article.
Discord is the latest company to come up with a Clubhouse-like feature, allowing users to broadcast live audio conversations to a room of virtual listeners. It is called Stage Channels. It is available on all platforms – Windows, macOS, iOS, Android, Linux, and the web.
The company cites new user behavior observed during the pandemic as the inspiration for the new Stage Channels. The latest feature will facilitate more structured voice chats, having designated speakers and listeners. Everyone is stuck at home looking for safe ways to revive their social lives. This helps!
Discord's core feature has been voice chat for years, offering gamers and streamers a clear, seamless voice chat service. Discord blew the in-game/in-app chat services out of the water. That said, the Clubhouse zeitgeists at this moment despite the fact that Discord was there long before Clubhouse.
Discord Stage Channels
The stage channel will be useful for things like voice AMAs and interviews, book clubs, and karaoke, capturing activities already happening on Discord. It will be easy for any user running a server to host conversations without going into a mess for granular user permissions stuff.
Stage Channels fits right in with Discord's existing vibe, allowing Discord users to curate a speaker experience and use moderator tools to decide who gets the mic, when, and for how long. Participants can raise their hands to speak and also leave quietly, like Clubhouse (or Zoom).
Stage Channels will be specific to community servers. Server owners will have to convert the channel to a community server if it isn't already.
However, the discovery for voice-based events will not work on Discord as it does on the Clubhouse. The latter serves up user-created live events upfront when the user opens the app. On the other hand, the community servers on Discord will only feature in the server discovery menu. The app's focus will remain on private, intimate groups and larger interest-based communities.
****
About RTCWeb.in
RTCWeb.in is an all-encompassing WebRTC development company. We specialize in developing mobile and web apps powered by WebRTC technology. Be it Clubhouse, Discord, Zoom, or any similar product, all are powered by the mighty technology i.e WebRTC. For all your WebRTC needs, right from consultation to app development, RTCWeb.in is just seconds away. Contact us now and bring your ideas to reality.