Blog Details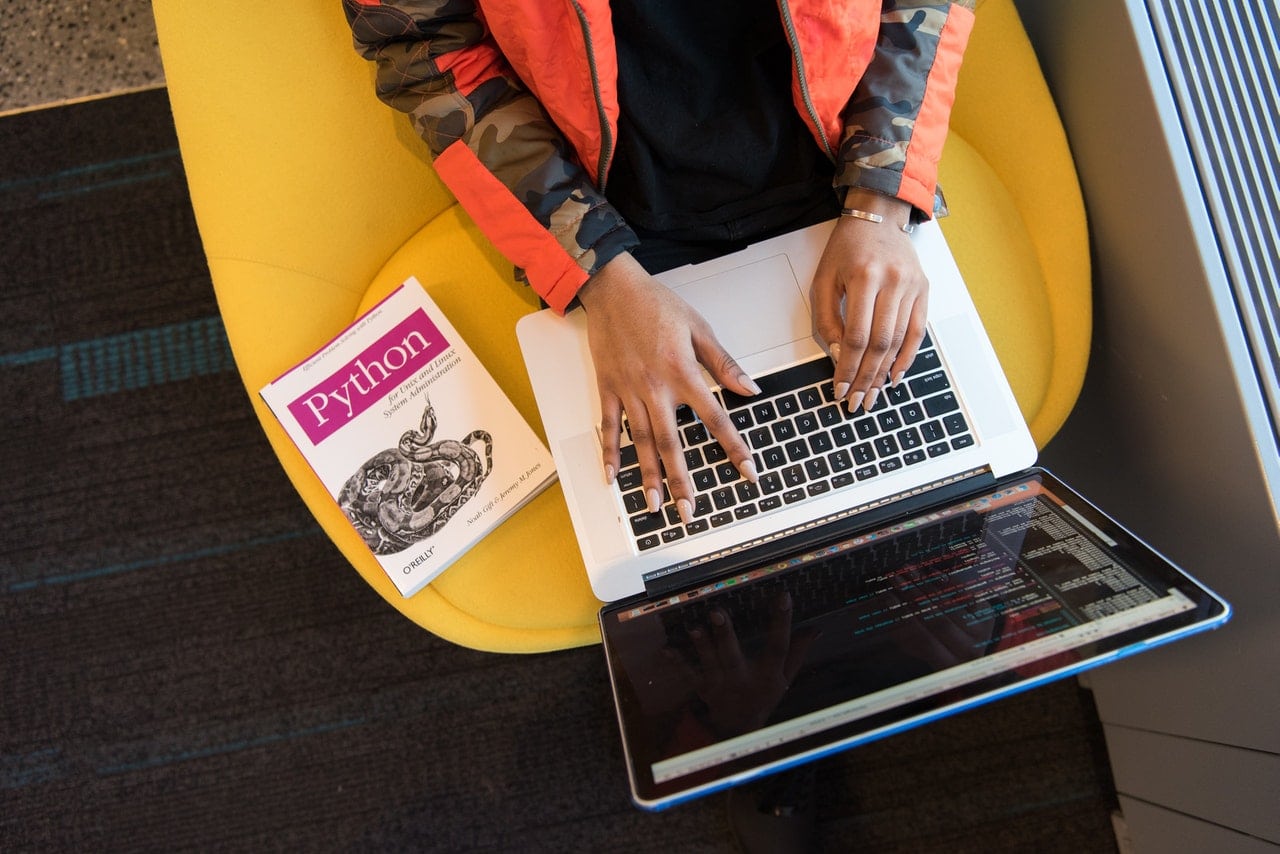 7 Business Applications of Video Conferencing
In the last article, we anatomized the video-conferencing application for our readers. We looked into the technical part of it. In this one, let's talk about the idea and innovation that is taking place concerning video conferencing applications.
If video conferencing is to be described in just one word, that word would be 'versatile. Video conferencing is an amazing way to connect and collaborate. What makes it even more special is the vertical's ability to adapt to the ever-changing work environments and lifestyle trends.
Today, video conferencing is no more a 'special occasion' tool. A luxury you'd use for board room gatherings and important meetings. No! Videos are now used in different ways to increase efficiency, cut costs and boost productivity. Be it onboarding, reporting, presentation, or corporate event, video conferencing is present everywhere.
Video conferencing applications with features like screen sharing, texting, media transfer, etc. are making a stronger case. There is constant innovation going on in the video conferencing vertical. Every other day there is a new app with some new features and offerings. Each new app has the potential to shift the market trend. This sharp competition happens to be the key to constant innovation.
As a company that builds video conferencing solutions, RTCWeb.in has seen many innovative use cases of video conferencing. Our clients, using WebRTC powered applications, have achieved a lot at work. Let's show you what we are talking about. Here are seven use cases for video conferencing to ensure you make the most of this technology paradigm.
Together Stronger: Everyday Stand-up meeting 
With remote working being the new normal, the whole team is seldom present in the same room. Old-style daily meetings are no longer an option. Hosting daily or weekly standup meetings using video conferencing will only foster collaboration, build trust, and strengthen relationships between on-site and off-site teams. Coordinate projects, get task updates, make decisions, and do a lot more, no need to keep track of those messy group email threads.
Make a Sale: Sales Presentation
Your sales team must know that face-to-face meetings fail, more often than not. In face-to-face presentations, a lot of time and resources are invested and a failed deal would mean disappointment and loss. That is why video conferencing for sales presentations is amazing. Your sales team can look prospects in the eye, share screens with them, and deliver dynamic presentations. Besides, sales teams save time and resources that otherwise they would have spent on travel and things.
Recruiters Rolling: Video Interviews
Video conferencing allows fast and efficient video interviews. The HR Department can now find great hires and reject unqualified candidates, swiftly and effortlessly. Video conferencing solutions also enable recruiters to expand their search areas without blowing the travel budget.
Connecting People: Office Portals
Establishing a connection between employees and headquarters can transform the workflow. Impromptu brainstorms with co-workers, instant reporting, information flow, etc. are easy and fast when you use video to create an always-on office portal. We can simply set up an application for you in a central location, connecting onshore and offshore teams. With this, all "dots" are connected, the central team is in total command.
See Your People Face to Face
Face-to-face meetings, direct reports are not possible in this post Covid19 world. Video conferencing solves this problem. It makes it quick and painless to arrange one-on-ones between teams. Whether your folks are around the world or on the same floor, WebRTC solutions can make you connect with them with one click. Our video conferencing one-on-ones have turned out to be transforming for many organizations.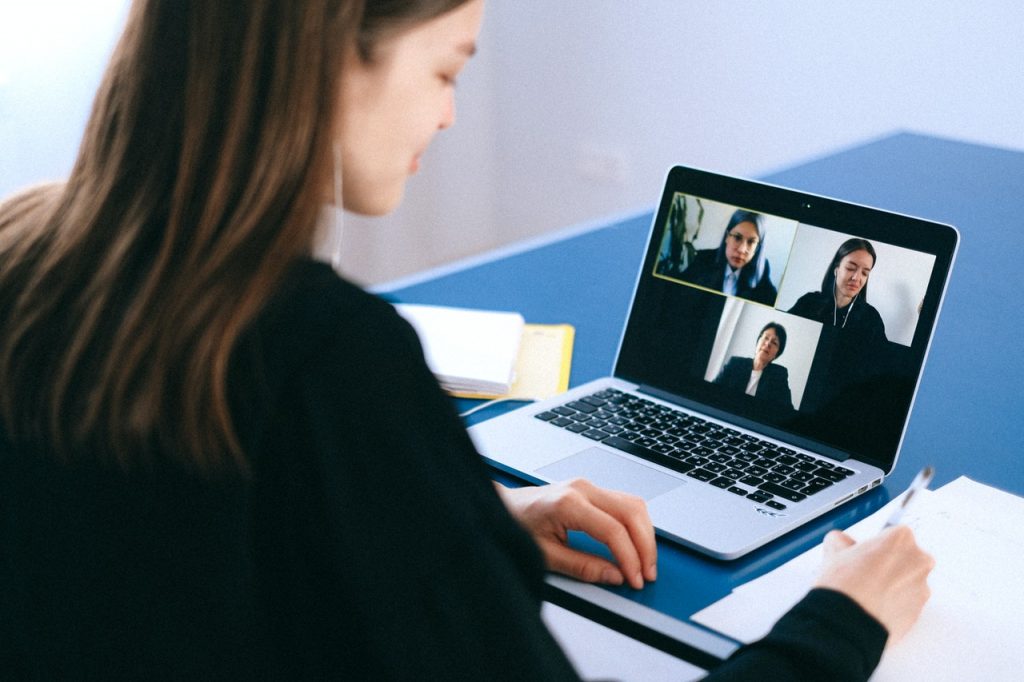 Design to Rule: Design Reviews in Real-time
Going back and forth hampers creative processes be it writing or designing. The creative process can not be done with a time lag. Designers need instant feedback so they can improve while they are working on the design.
You can jumpstart your creative process with RTCWeb.in's video conferencing solutions. Share screen, conduct design reviews of software prototypes, marketing campaigns, and do much more without the hassle of emails and uploads. We can give you a true time-saver, enabling instant feedback for designs.
The Easy IT: IT Help Desk
A video IT Help Desk application in place can provide instant gratification for IT teams and the people they help. Video conferencing solutions enable IT people to diagnose problems and solve them remotely. This saves time and boosts productivity for both the IT team and other employees, eliminating the costs and hassles of in-person troubleshooting.
Get More Done With RTCWeb.in
These use cases are just the beginning. There is more scope for innovation and plenty of opportunities to get more from the video. Are you thinking of video conferencing for your team? Well, RTCWeb.in is here to help with that. Contact us now!