Blog Details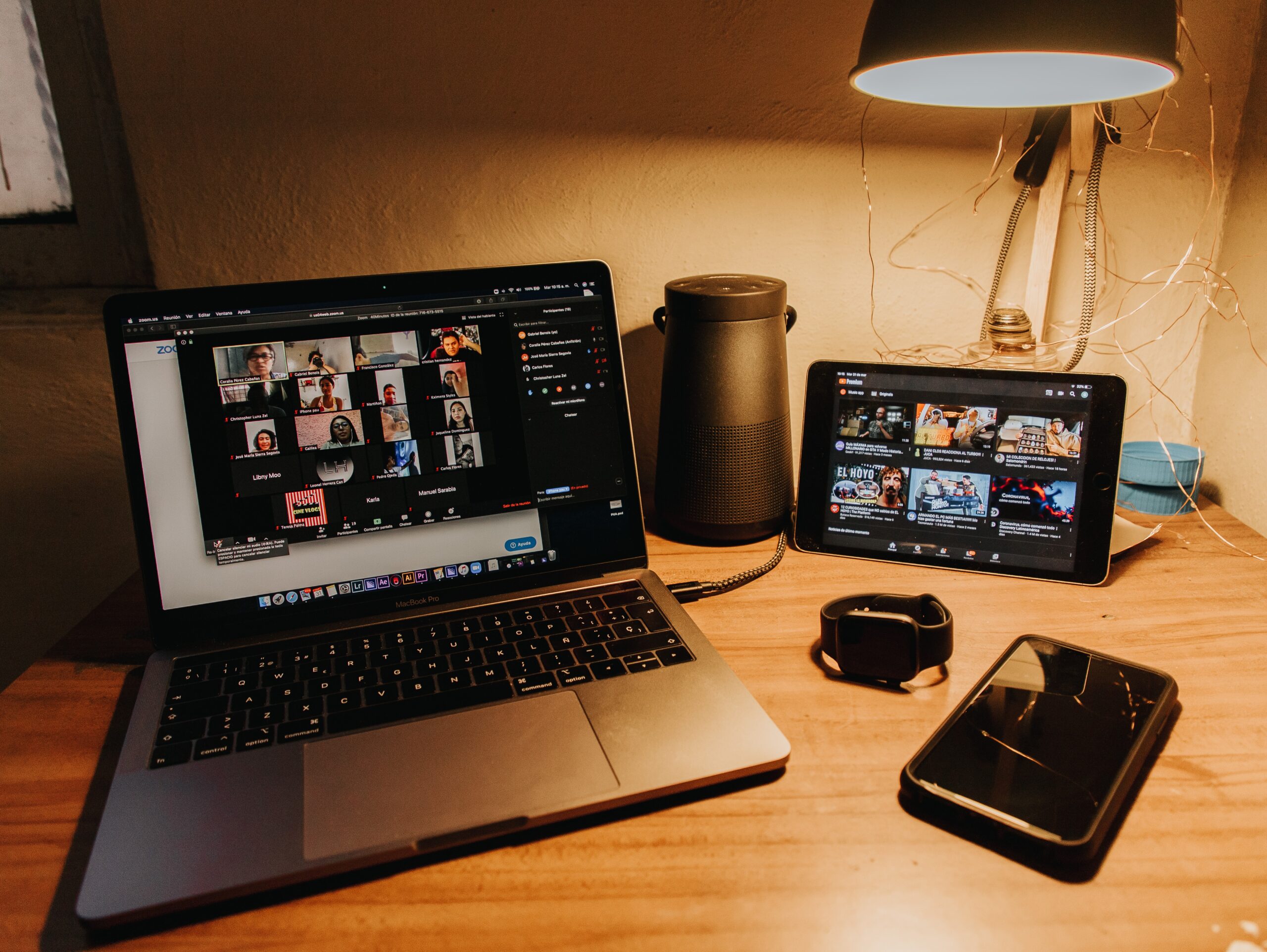 4 Popular Use-cases Of Video Conferencing Tools
Video calls and conferencing has witnessed an incredible upsurge due to Covid-19. We've all had to be creative and improvise given our limited resources. Be it in picking a video call backdrop or creating our very own work from home space or finding ways to not miss out on the water cooler conversations.

Video conferencing tools are used by businesses and organizations for meetings and discussions, and by individuals to stay in touch with friends and families. These are the most common use cases of video conferencing solutions.

But within the office space, there are some more processes where you can use these tools for better collaboration. Let us see what they are-

Regular meetings with Team Mates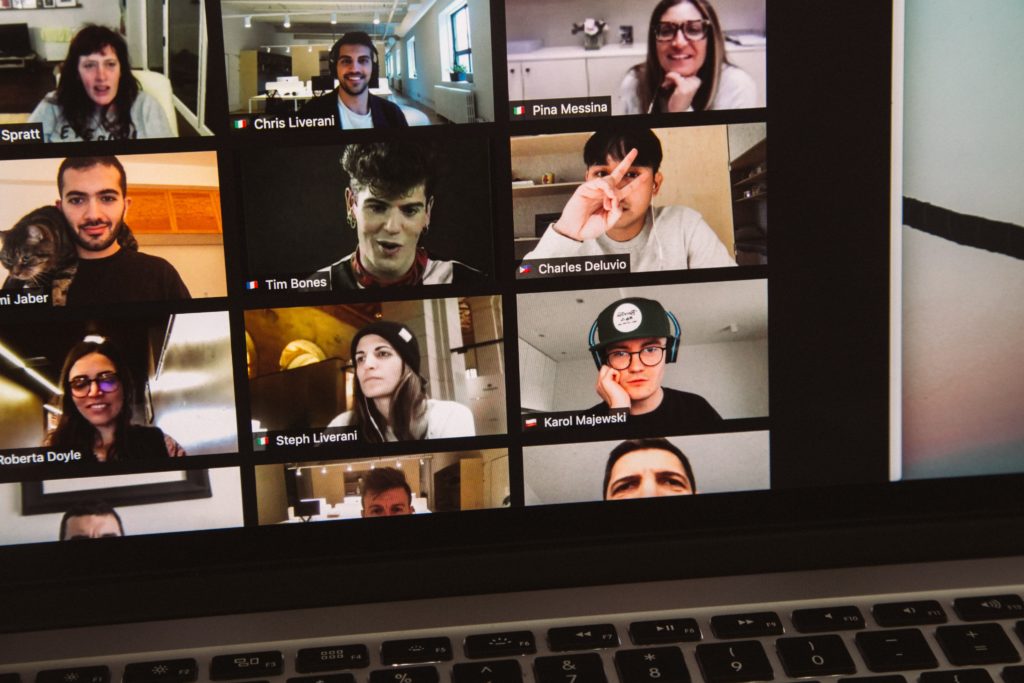 The quarantine has locked us all in our home. However, none of us ever stopped working. That's where video conferencing tools helped in keeping all of it in the loop.

As a project manager, your daily stand up meetings have to be shifted to virtual ones. But this ensures that everyone is being at their productive best and work goes as smoothly as possible. You must set a certain time for these meetings so that everyone is aware and can adjust their schedules accordingly.

Furthermore, these meetings help the team in coordinating and set the work deadlines clearly, similar to in-person meetings.

Hiring New Team Mates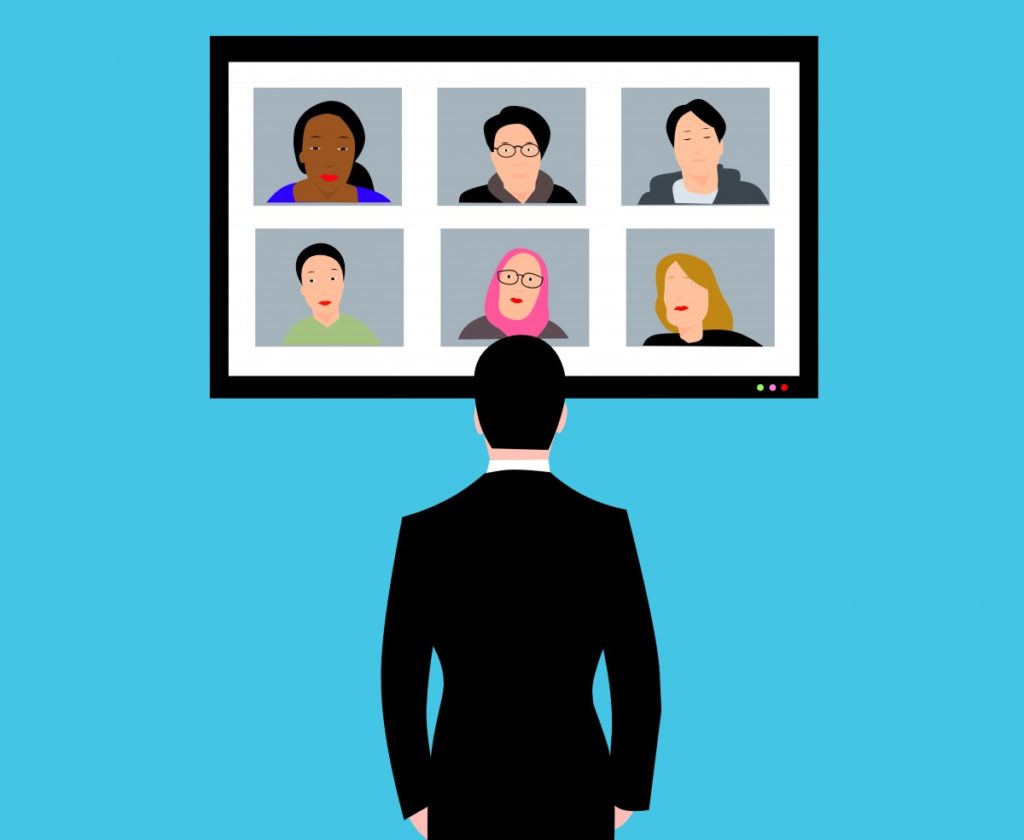 While in-person interviews and onboarding of employees are preferred, currently that is not a viable option as of now. The recruitment teams are doing more and more hiring via video conferencing.

However, the turnaround time can be significantly more in this process. While the routine hiring process routinely includes 3 steps, the virtual process will have one or two more rounds and the candidate as well as the recruiter needs to be prepared for this.

Your video call should be as close as possible to your in-person hiring and comfortable for you and the candidates.

Additionally, you can take part in the virtual job fairs to scout for new talents. There is heavy 'footfall' here too. You get access to a good number of resumes and see how adaptive one is to this whole setting.

Platforms like Brazen, Hopin, XOR, GR8 People, etc help in setting and hosting events easily. And since many offices are in talks of shifting permanently on the WFH model, remote hiring will be done more often.

Design Brainstorming and Reviews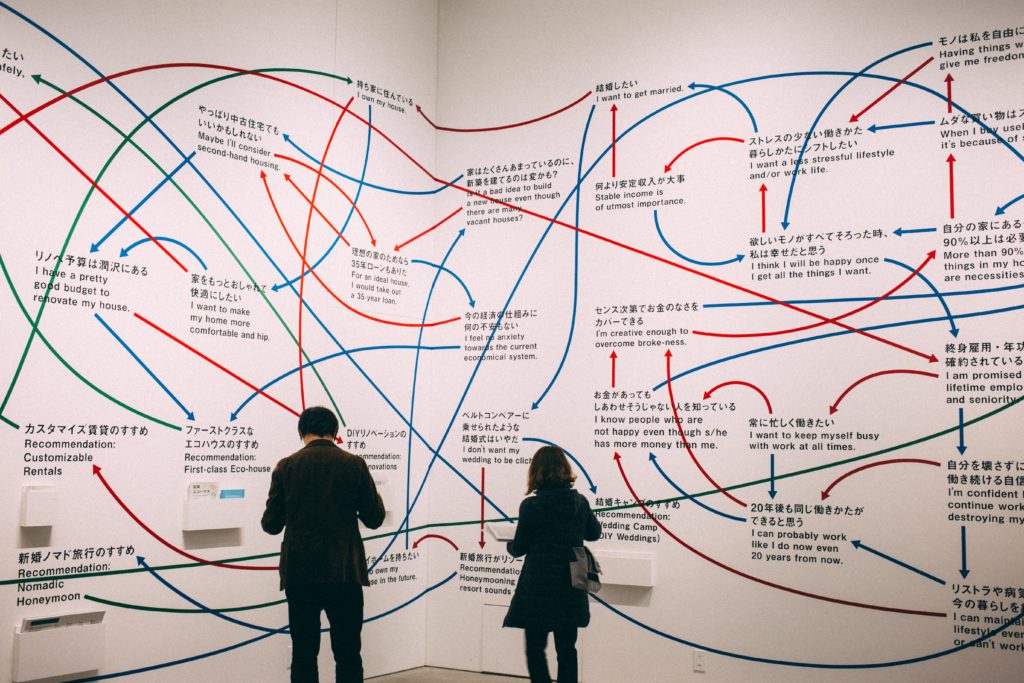 When you sit next to UX/UI experts, brainstorming is much easier aided by gallons of coffee. It also serves as a fuel to the crazy new ideas that cross your mind. The convenience of in-person meetings is much, much more than remote working. Yet with no other option left, teams have adopted remote brainstorming like never before.

Creative processes like design sprints are now being done remotely and have battled the initial hiccups remarkably well. Features like screen sharing, video conferencing (duh), inbuilt chats, whiteboard, sticky notes, and whatnots have made the life of our designers easier.

To see how we are acing the remote design sprint game, you can look here.

We conduct remote testing with real users to validate the prototype build and simultaneously refine our design sprint process.

The Human Touch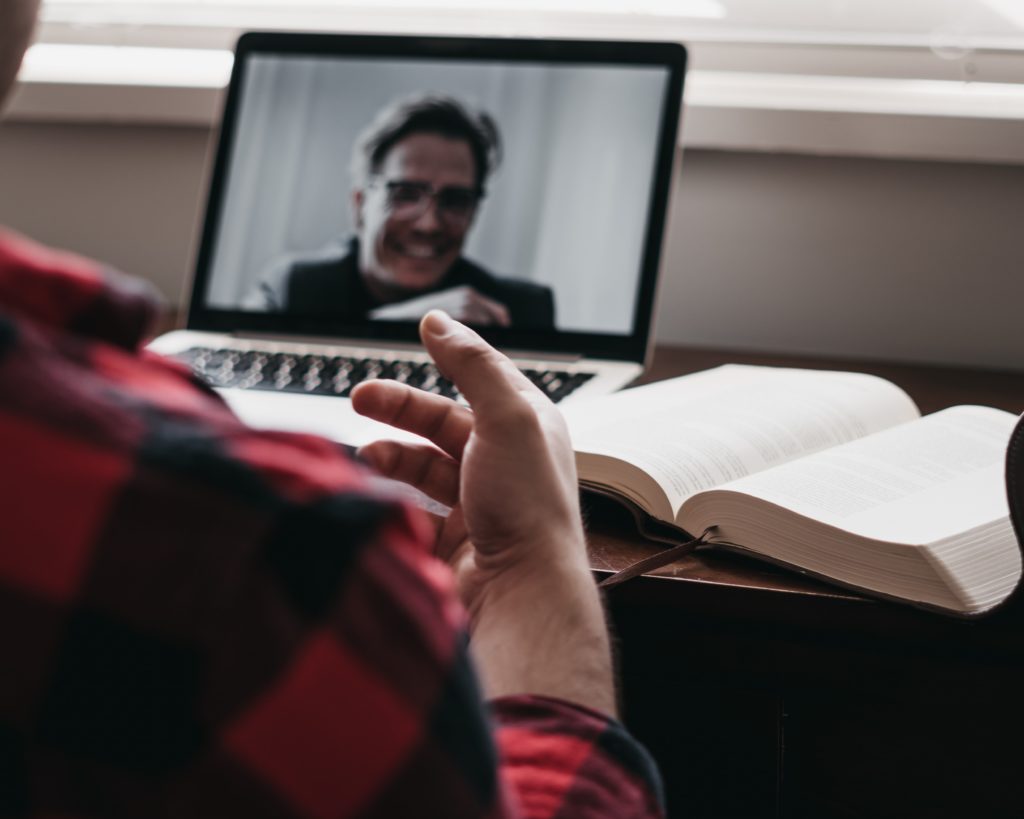 Conversations with prospective clients, HR representatives, etc are best suited for face to face interactions. You can assess the person's reactions and can mold your conversations accordingly.

For example, when an employee's annual review meeting is due, getting on a video call will help both the employee and HR for reaching a common ground. The satisfactory levels can be evaluated more accurately over video calls.

The same argument works for sales pitches. Your salesperson can no longer travel frequently to close deals, thus the closest and viable option that remains is video conferencing. A bonus point here, the traveling time can now be utilized for other productive tasks too.

Parting words

The way we see it is that skepticism around video calls have reduced significantly as people are getting familiar with these tools.

Our custom WebRTC solutions will cater to all your needs and will end the search for finding the right video conferencing solution for your needs. Feel free to write to us here for further discussion.