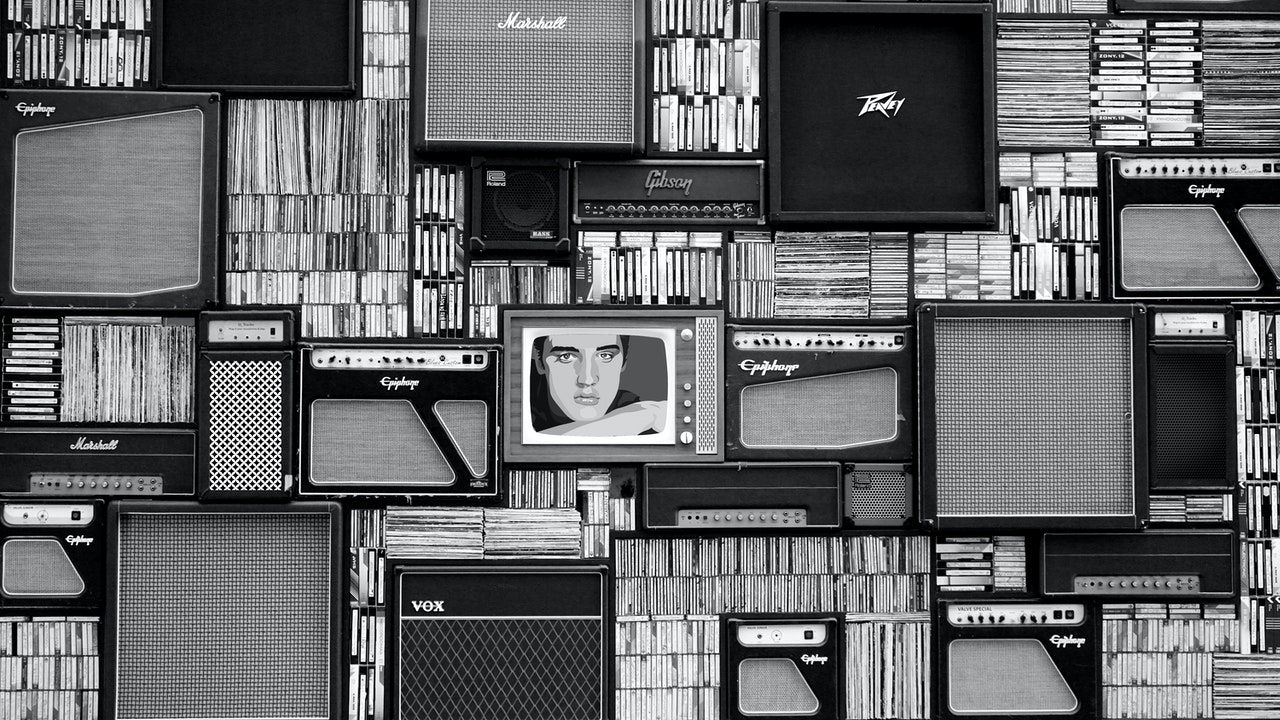 May 21, 2021
It has always been possible to use WebRTC on mobile. Google released WebRTC for Android Chrome in July 2013, after a few months of Chrome 23 releasing on desktop. Since then the libwebrtc codebase (Google's implementation of WebRTC) supports mobi...
Read more >>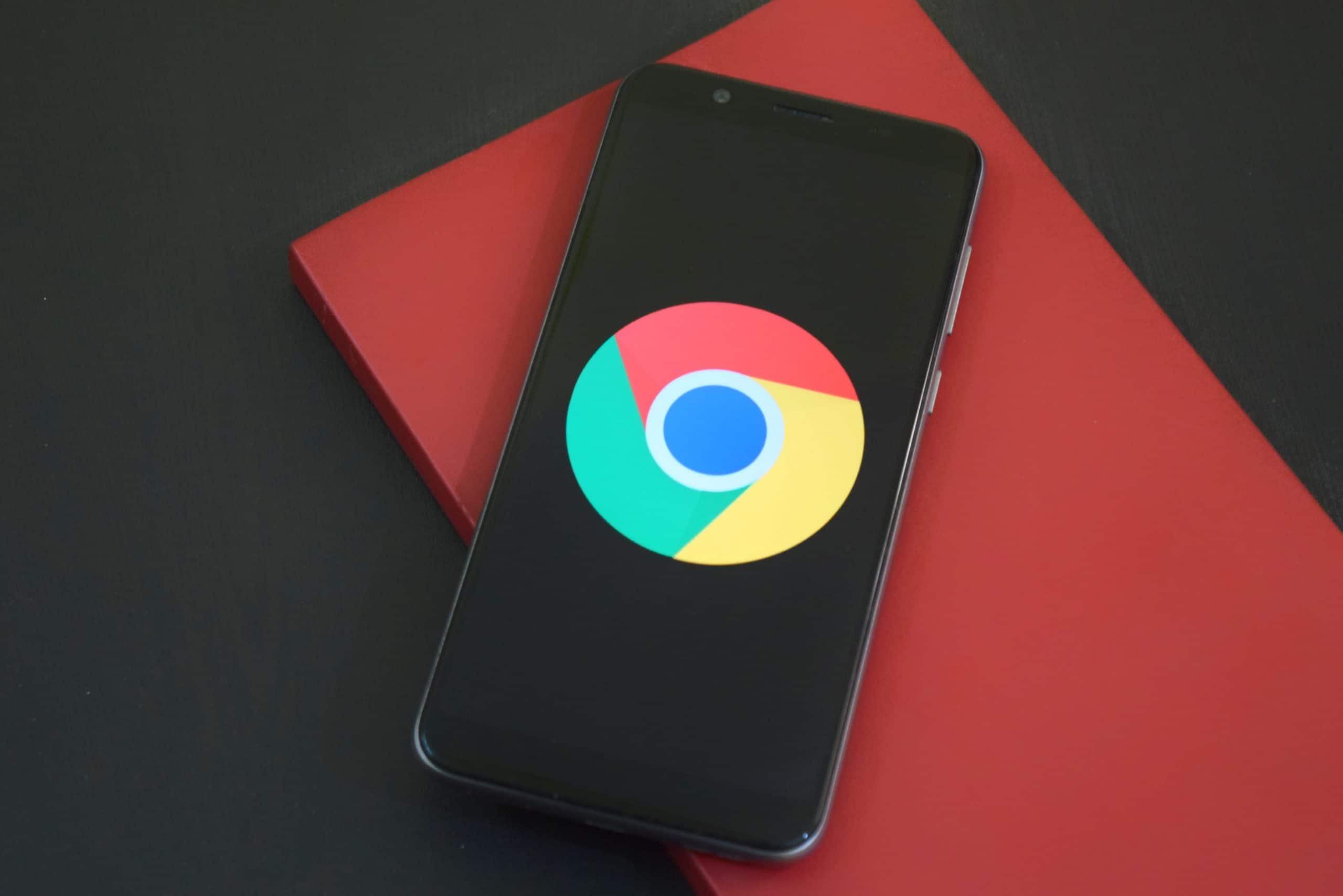 May 10, 2021
A WebRTC fact:In the summer of 2010, at IETF 78, Google's nascent WebRTC team with engineers from Microsoft, Apple, Mozilla, Skype, Ericsson, etc, decided to gauge the interest in building an RTC platform for the web. A one-day workshop was h...
Read more >>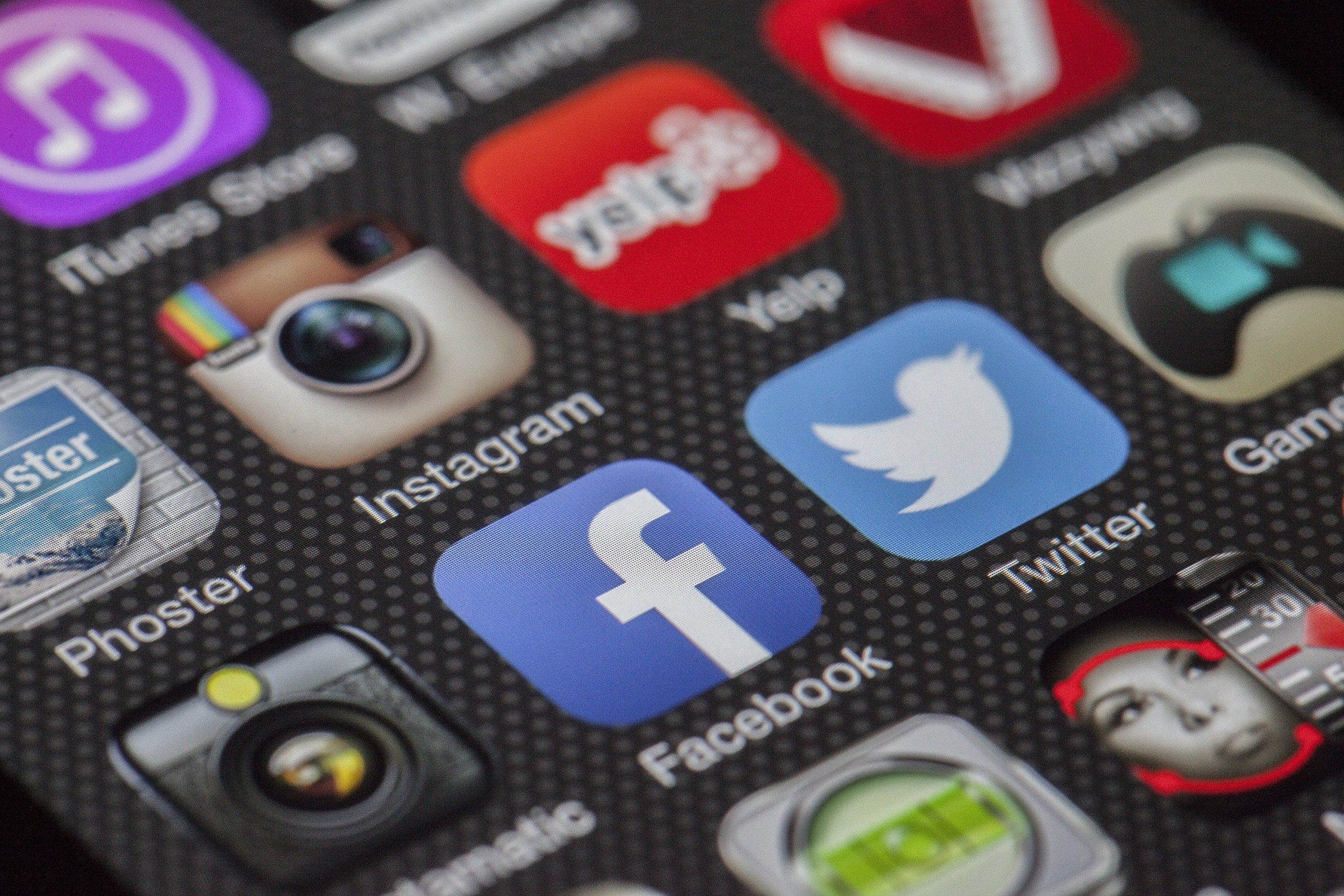 January 25, 2021
It has been 10 years since Google came up with revolutionary web and media technologies, with an intent to create a more vibrant internet communication space. WebRTC, an open-source project, was building APIs for real-time voice and video communi...
Read more >>