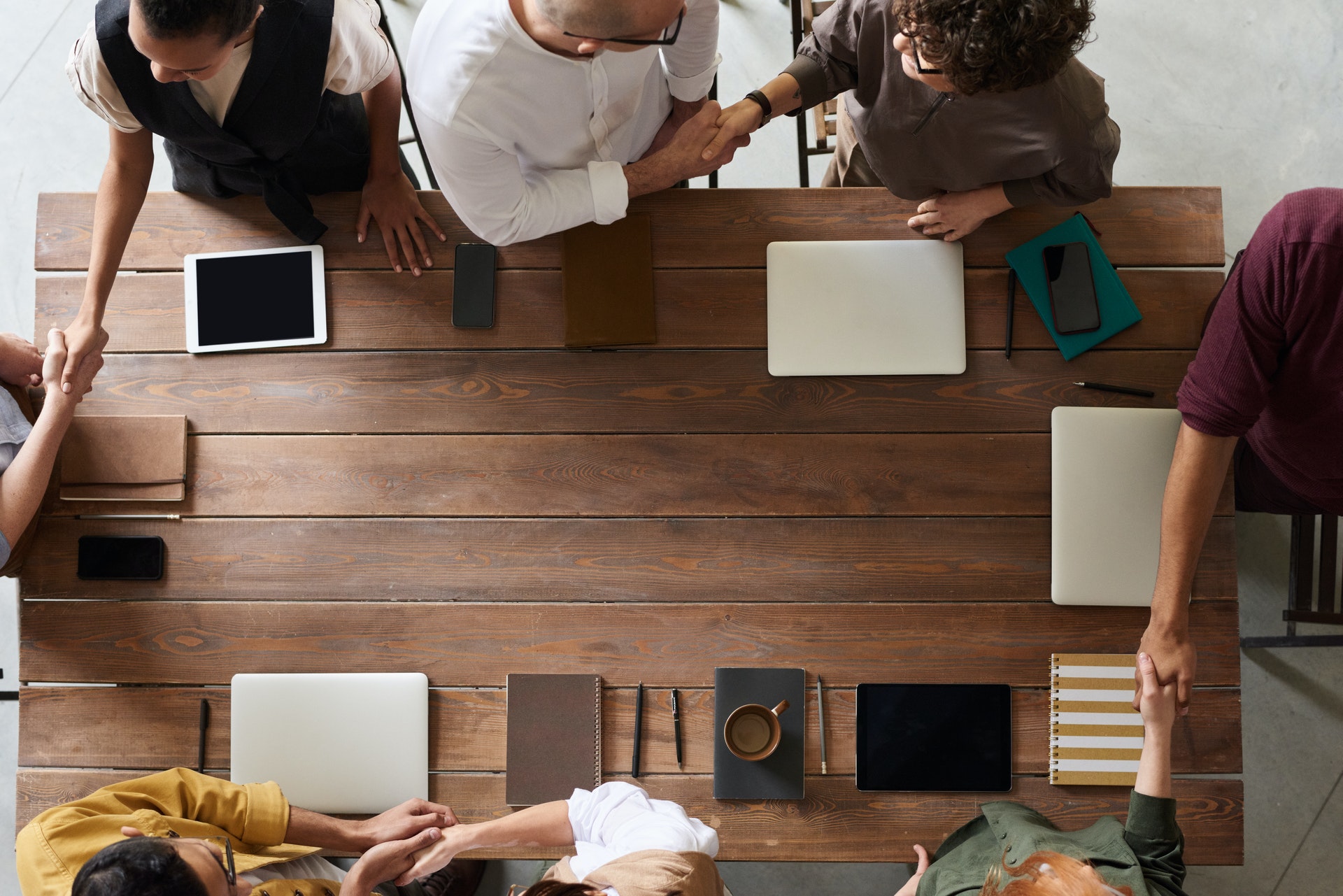 April 22, 2021
A little bit of rewind… Communication Platform as a Service (CPaaS) is among the newer WebRTC technologies. As explained in the previous article, CPaaS is a digital hub provided by a vendor or third-party that offers application program ...
Read more >>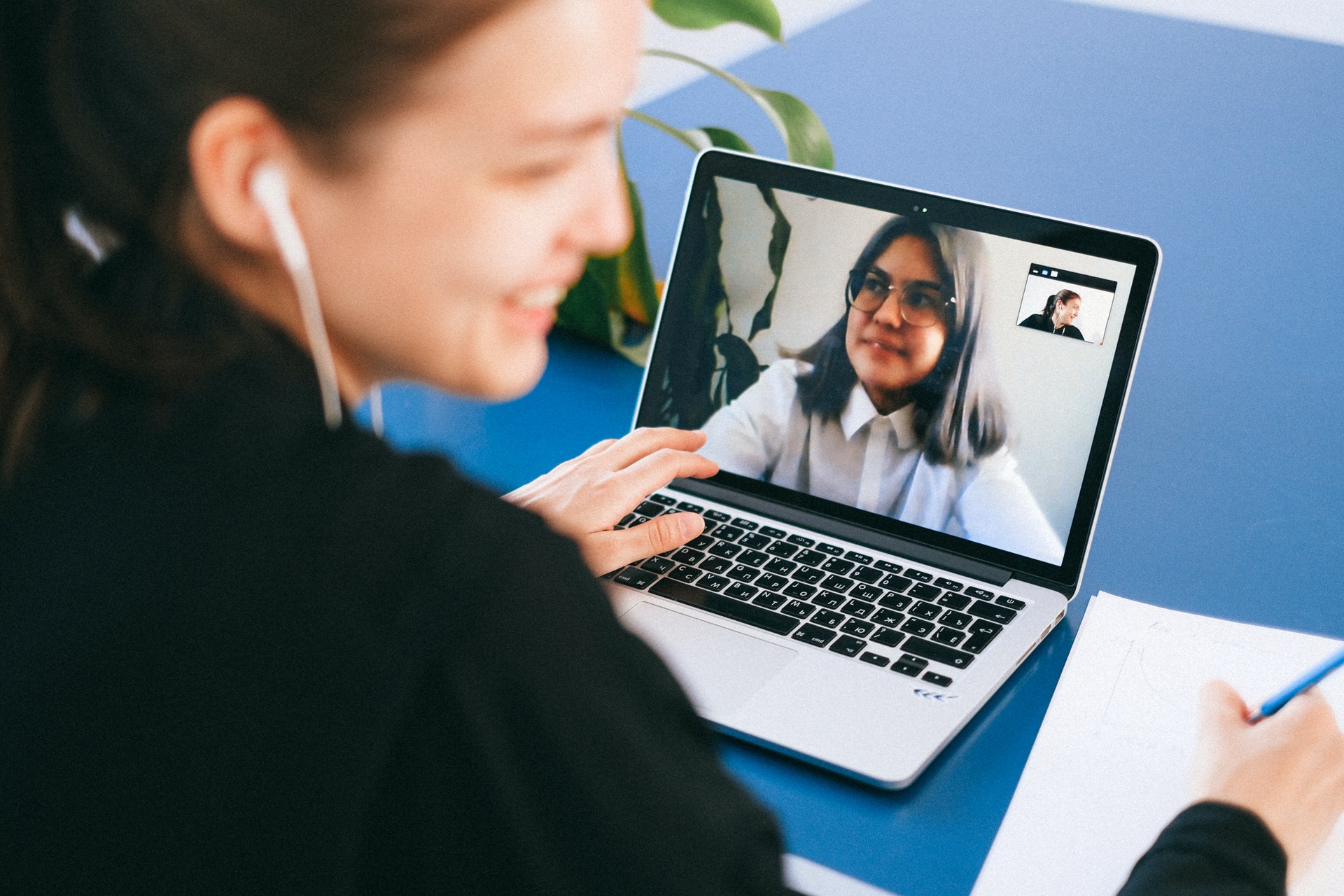 April 16, 2021
CPaaS has opened up a world of possibilities for businesses to interact with customers over voice, video, chat, and social platforms. CPaaS enables this without building extensive and expensive back-end infrastructure. Over the last couple of yea...
Read more >>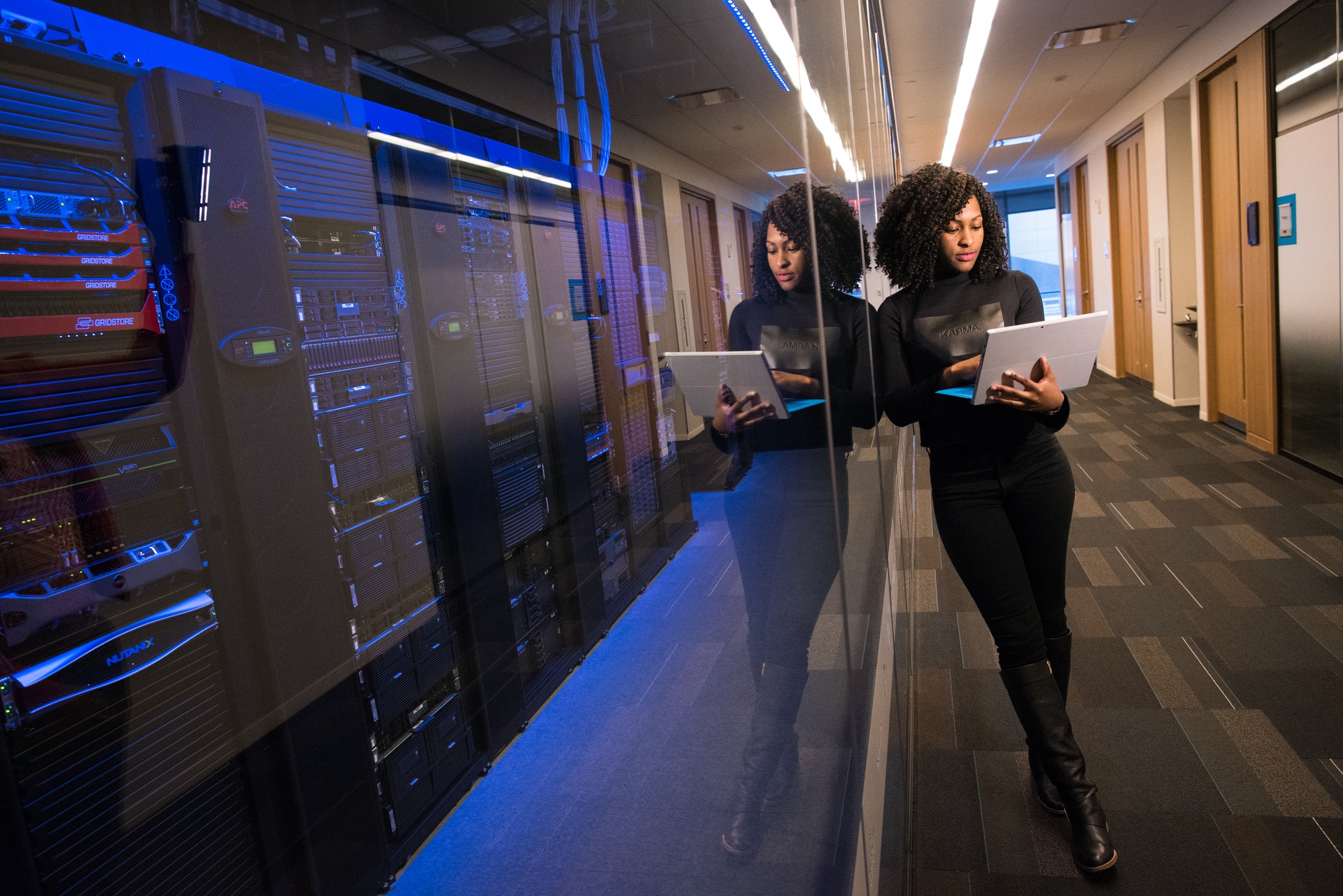 April 12, 2021
Communicating effectively with customers is important for all businesses and they choose the latest technology to accomplish this feat. A lot goes into establishing a communication channel with the customers, starting from choosing the channel an...
Read more >>